Kerry Crafton is living the dream. As the Director of Studio Operations at the world-renowned MediaTech Institute (13300 Branchview Ln, Dallas, 972-869-1122), he embodies the school's motto of "Do what you love, love what you do." And always has.
Having graduated from the University of Texas in 1980 with a degree in radio/television/film, he wanted to become a recording engineer. Crafton has composed tracks for music libraries and has worked in every music genre doing sound mixing for around 40 movies and countless TV and radio commercials. He even has a Gold Record for a song — Six Gun by Decadent Dub Team — featured on the soundtrack for the 1988 movie Colors, starring Sean Penn and Robert Duvall.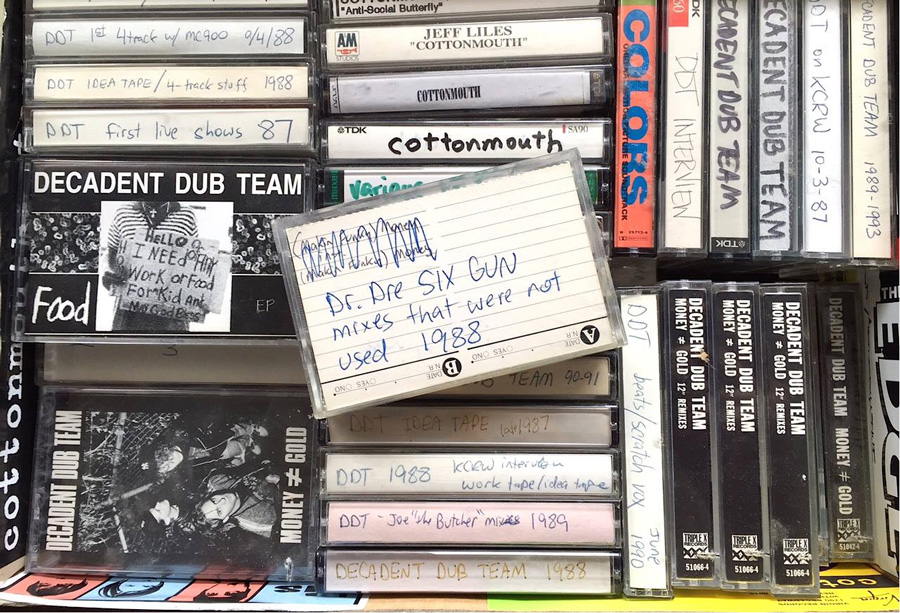 But he still thought that he might eventually teach.
"At the richest university in the world, the only equipment I had to work with for mixing was a small 8-channel mixer, a 4-track tape recorder, and a 2-track," says Crafton. But even with the equipment limitations, he still got the bug. "I wanted to be a recording engineer! When I graduated, it was my dream to come back and teach when I got "old" someday."
Little did he know that one of his UT classmates — Russell Whitaker — would have a hand in both dreams. Years later, Whitaker moved to North Texas and opened the Dallas Sound Lab studios in Las Colinas, where Crafton often worked as a freelance producer and engineer. When the demand for big studios waned, Whitaker had the idea to start a recording school.
And so began MediaTech Institute. As the years went by, the school grew, became fully accredited, expanded its curriculum, and branched out to include a second campus in Houston.
MediaTech Institute has an amazing array of equipment and facilities that are available for student use, including three SSL recording studios with a full lineup of outboard gear, dozens of mics, and a large live performance area/stage so students can have a hands-on experience. Crafton and Whitaker's old college selves would have done anything to have a school like this with such professional equipment and stellar programs back in '77. "There's nothing like actually learning hands-on!"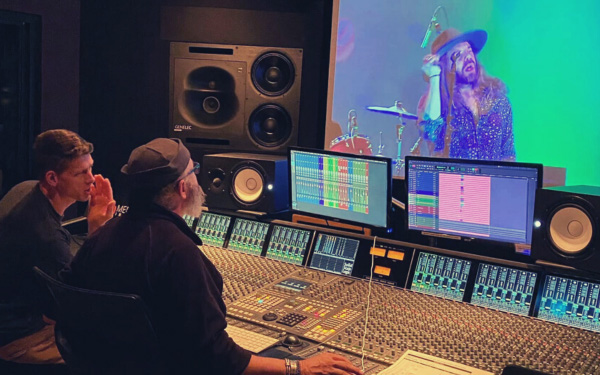 Along with its Recording Art program, MediaTech Institute now offers Associate Degrees and Diplomas in Acting, Animation Graphics, Film, Mobile Apps, and Television. ABC, CBS, Disney, NFL Films, Paramount, and Universal Studios are among the major production companies that have done work on campus. Those studying Film and Television can access state-of-the-art cameras and software, a large green screen, and a soundstage to help get their dreams on the screen.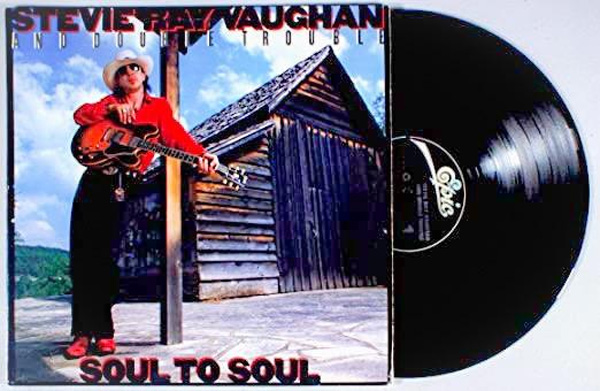 Over the years, many nationally-known artists from Texas have graced the halls and studios of DSL and MediaTech. DSL Studios was home to heavy hitters such as Stevie Ray Vaughan, Destiny's Child, Kirk Franklin, Pantera, Rigor Mortis, and many others. Most recently, Crafton and producer Sterling Winfield (who both worked with Pantera)  joined forces to help Creeper, a longstanding local metal band, produce its long-awaited first album at the studios of MediaTech.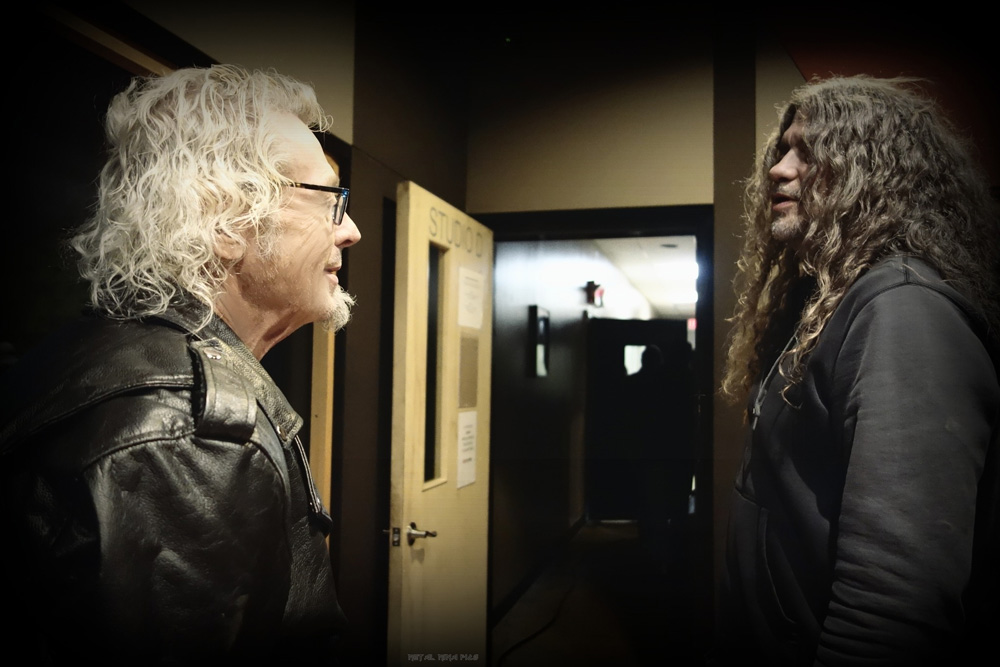 Given his history, MediaTech found a gem in Crafton when he came on board as an instructor. He has been the producer and/or engineer for the Butthole Surfers, New Bohemians, Rob Halford of Judas Priest, The Nixons, Rigor Mortis, Jessica Simpson, and many more. Along the way, he has worked with labels like Capitol, Columbia, Elektra, Island, and Metal Blade. Seventy years gives you a lot of life experience to share.
Yes. Kerry Crafton is about to turn 70.
As there seems to be no stopping this guy, 70 must be the new 20. In celebration of his upcoming landmark birthday, join Crafton at The Rail Club DFW (3101 Joyce Dr, Fort Worth, 817-386-4309) on Sun, May 28 at 8pm for his Birthday Show. Creeper is headlining, with support from Coilback, King Honey Bee, and Lotus Throat.
Between sets — you know, when it's quiet(er) — he'll gladly chat with you about all of the above.