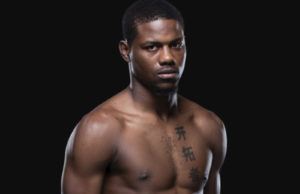 Fort Worth, Texas –  The team behind the new business-oriented reality show, Down to Business, has begun production on a series of interviews with...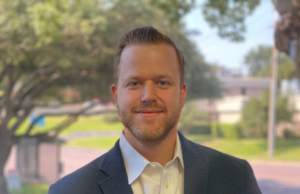 Fort Worth, Texas – ALG Holdings Family LLC announces the launch of their new ambitious venture with ownership in various companies. CEO Jeremy "JB"...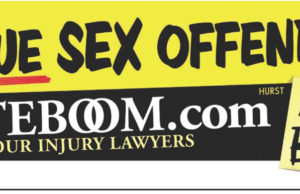 We know Chuck Noteboom sues sex offenders, but why all the billboards? And what about those sponsorships of events for The Women's Center, The Child...