 Few people are able to parlay their passion for movies into a career, and even fewer can pull off a combination of filmmaking and...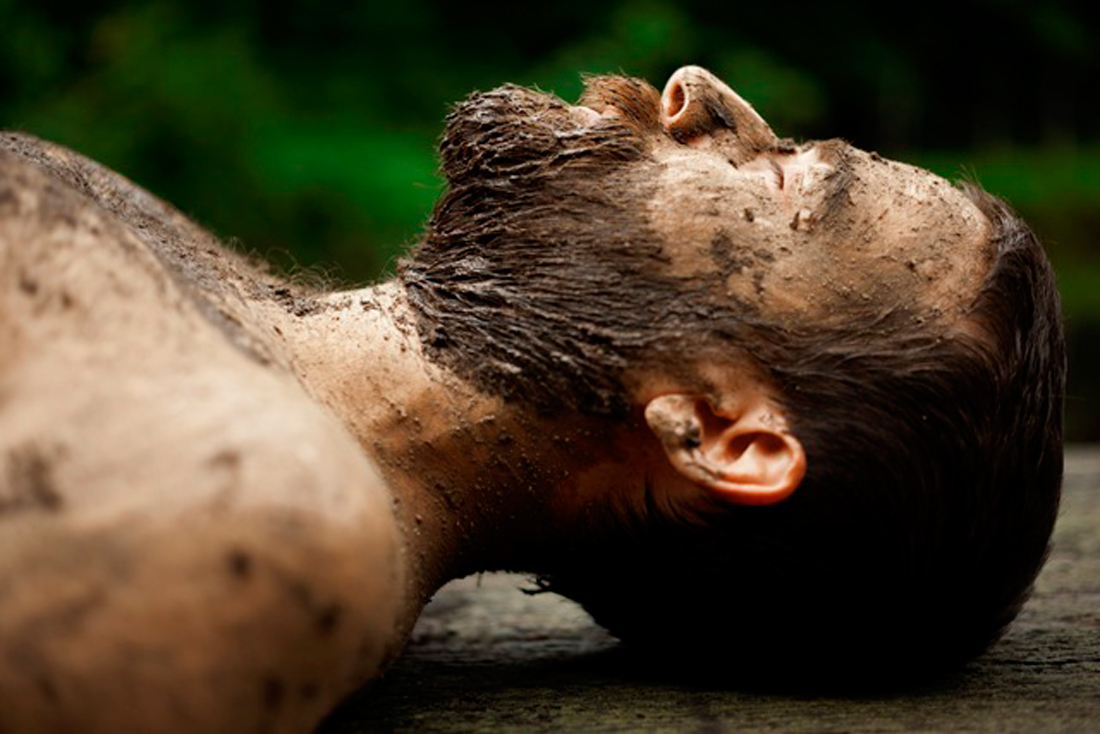 In 2009 writer-director Cameron Bruce Nelson moved to Fort Worth to marry his longtime girlfriend, after a three-year post-college stint working on an organic...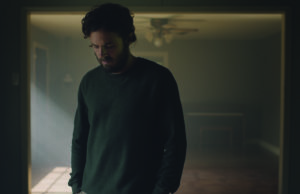 When I learned of the latest feature-length effort from local filmmakers David Lowery, James Johnston, and Toby Halbrooks, my excitement curdled about as soon...