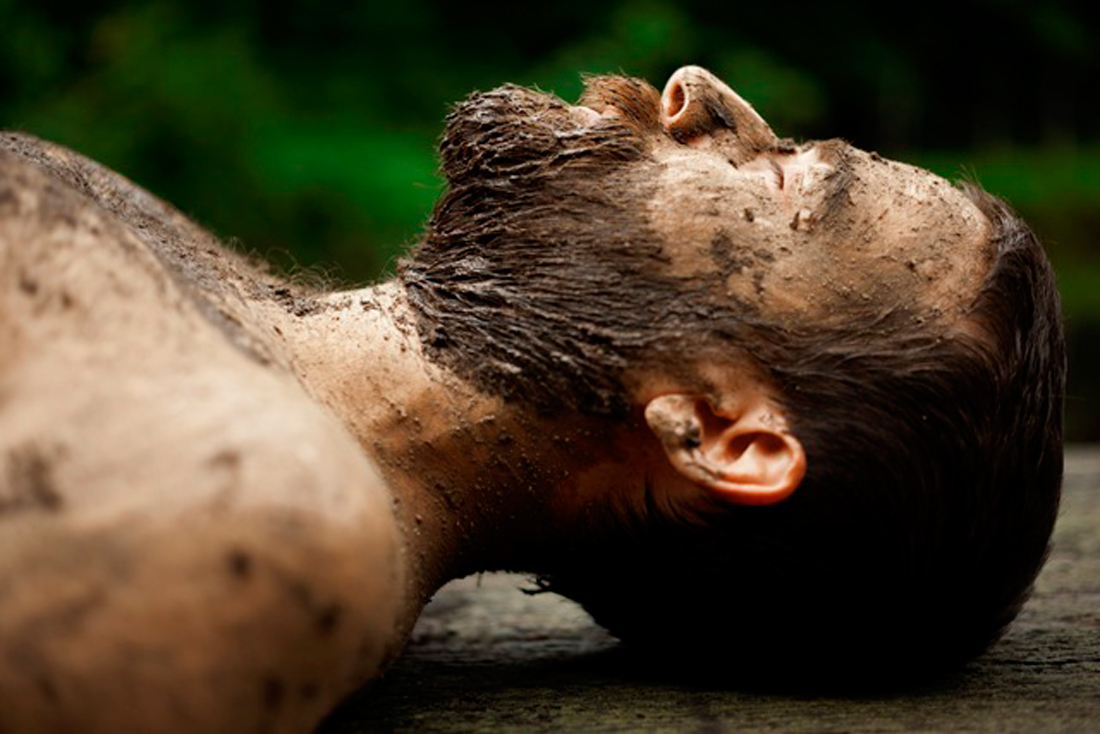 In 2009 writer-director Cameron Bruce Nelson moved to Fort Worth to marry his longtime girlfriend, after a three-year post-college stint working on an organic...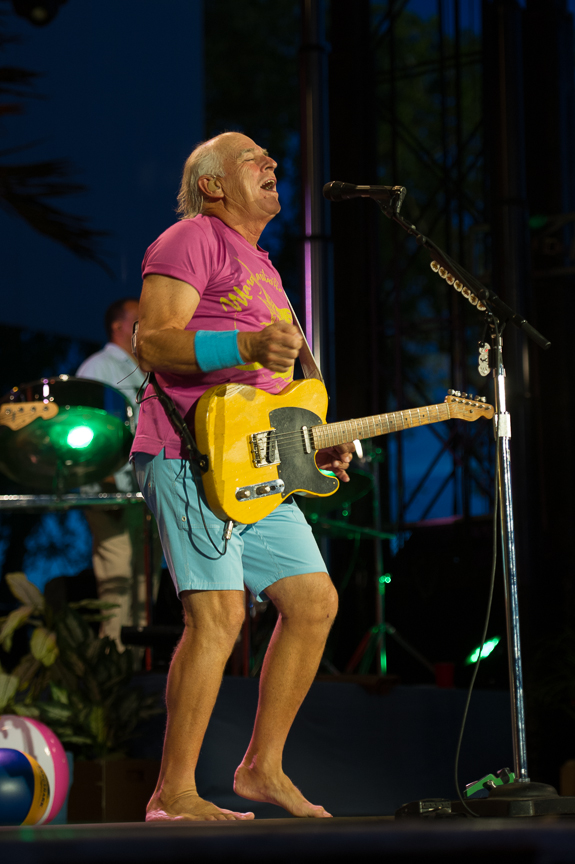 I won't go as far as to say that last night's Jimmy Buffet concert at Coyote Drive-In was the best concert of the year.... David Redmon might be the most earnest documentary filmmaker around. His subject matter is always edgy, he finances all of his projects himself (to...