 Filmmakers Justin Hilliard, 28, and Frank Mosley, 27, met as college students in 2004 while working on a class film project at the University... Fort Worth movie fans may well remember The Scenesters as the opening selection of the Lone Star Film Festival last November. Now the movie's...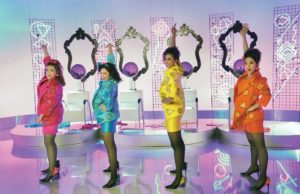 I parcel out my TV viewing hours carefully, since, as this paper's film critic, I spend so much of my time on movies. We...