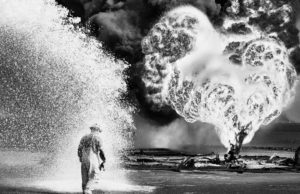 You may have noticed that I didn't include any documentaries when I ran my list of 2015's best movies last week. I'm never sure... North Texas film and TV actress Arianne Martin had a pretty conservative upbringing. She was raised Southern Baptist in Garland, homeschooled for years by...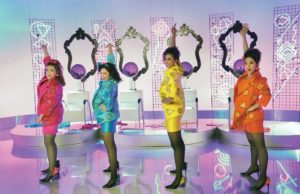 I parcel out my TV viewing hours carefully, since, as this paper's film critic, I spend so much of my time on movies. We...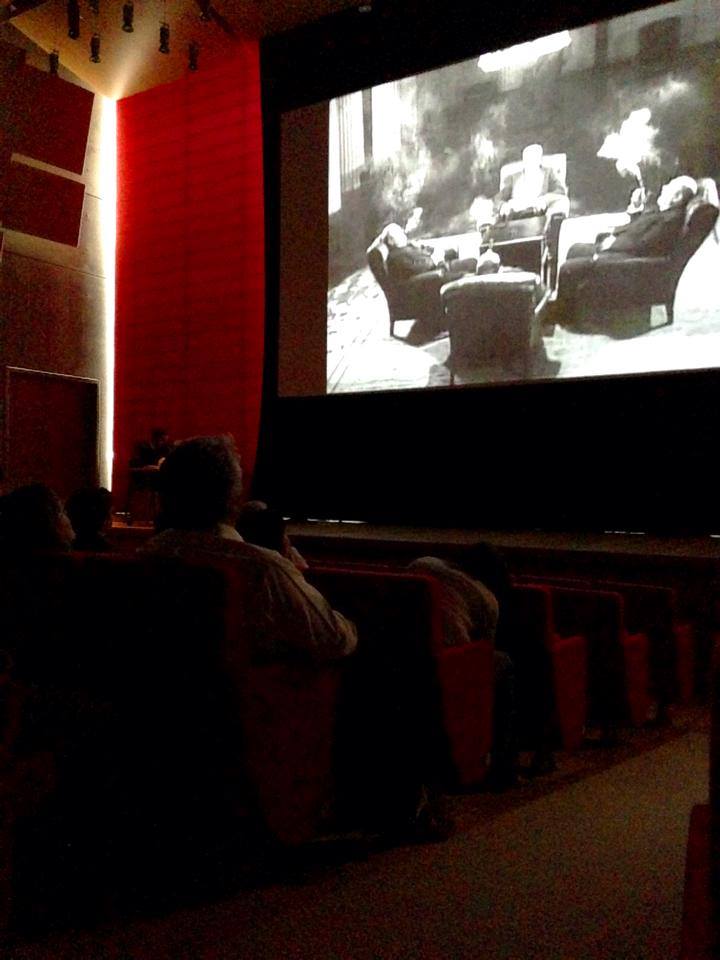 Fort Worth is still waiting for its first indie film theater, but that hasn't stopped groups like the Lone Star Film Society from programming...