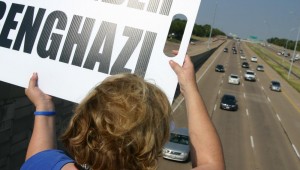 Jeff Prince
Regardless of how you feel about impeaching President Obama, give these four people credit: Standing out in the blazing sun on a highway overpass and holding signs for hours on end to remind everyone about the anniversaries of ...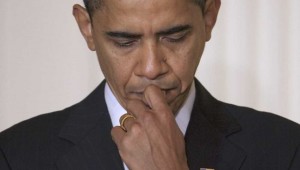 If it weren't for bad news, there'd have been no news at all for the White House.


DAVE McNEELY
When Barack Obama writes his memoir, May of 2013 probably won't rate as his favorite month. Even though the Texas Legislature was nearing the end of its tangled session when he visited, he may wish he'd spent a couple more ...