Posts Tagged 'fire department'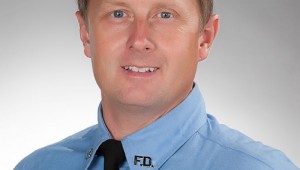 Jeff Prince
After 9/11, people couldn't slather enough love on emergency workers, particularly firefighters — 343 of them died that day trying to save people. Almost 15 years later, public appreciation might have waned a bit. B...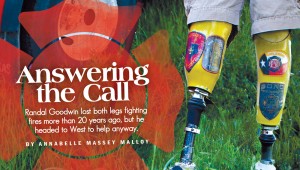 Randal Goodwin lost both legs fighting fires more than 20 years ago, but he headed to West to help anyway.


ANNABELLE MASSEY MALLOY photos by Mike malloy
When Randal Goodwin heard the rumble outside his home in rural Cleburne, just before 8 p.m. on April 17, he thought it was thunder. "We were edgy," Goodwin said. "We were still reeling from the Boston bombing on Monday an...