Posts Tagged 'Fort Worth Stock Show and Rodeo'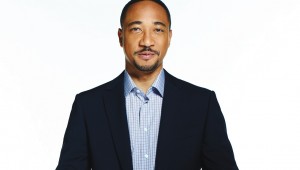 Kristian Lin
Wed 20 - James Koskinas has been an actor, playwright, and filmmaker, but he's best known for painting portraits heavily influenced by the Expressionist painter Emil Nolde. Tonight, Koskinas will be the subject of Arlington M...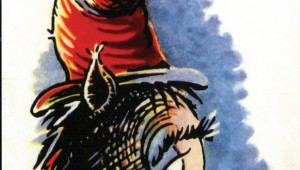 Milan Gallery


GALLERY
Milan Gallery has scored a coup this month with Dr. Seuss' Secrets of the Deep, a retrospective of the beloved children's book author/illustrator's 70-year career, focusing on his lesser known and more grown-up drawings. ...
Who's the sacrificial goat in this stock show deal?


DAN MCGRAW
Every day on my way to work and on many weekends as well, I pass by the Will Rogers Memorial Center. From my abode off Montgomery Street, cutting through the complex on Gendy Street shortens my trip to the office.