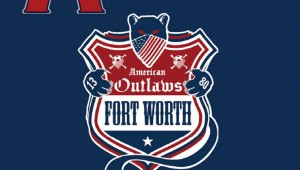 Kristian Lin
I watched Jersey Boys immediately after USA's rousing victory over Ghana, so it's possible my review of the movie may have been colored by that. I don't think so, but it's possible. Let's get to what we've learned n...
Kristian Lin
I just got a good look at these amazing pieces of artwork by the Cape Town-based art group called AM I Collective, commissioned by ESPN and the advertising firm of Wieden + Kennedy to promote the upcoming World Cup tournament. ...
Jimmy Fowler
Every ethnic group has its stereotypes. Some people take umbrage at these clichés. Other folks use them to their advantage.