Posts Tagged 'kristen bell'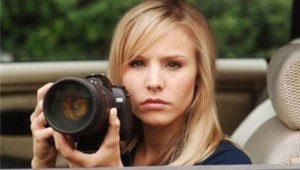 Kristian Lin
It's not often that a TV show that has been off the air for six years makes headlines, but that's exactly what has happened with Veronica Mars. The show first aired on UPN in 2004, then later moved to the CW when those two ...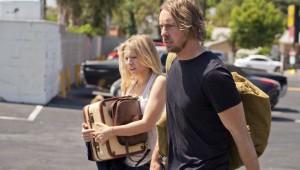 A Shepard leads his flock in this interesting, forgettable hybrid.


KRISTIAN LIN
Dax Shepard became famous as one of Ashton Kutcher's crew of pranksters on the now-defunct TV show Punk'd before settling into a career of playing loudmouthed jerks in middling-to-bad comedy films. (I haven't seen him on ...