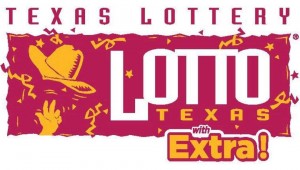 Legislators can't shake the lottery habit.


DAVE McNEELY
Ah, the lottery. Texas House members recently voted to kill it, some posturing to curry favor with anti-gambling constituents. But everyone was surprised — including some of the posturers — when the sunset review bill to co...
The Show
Take 25 North Texas musicians, wake 'em up early, throw their names into a hat, mix 'em up, pick 'em out, then divide them into five groups of five. In addition to a band name, give each group 12 hours to come up with thr...