Posts Tagged 'pet adoptions'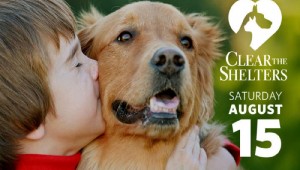 Laurie Barker James
There are an unprecedented number of animals in shelters in Tarrant County. Some of them were born on the streets. Some became homeless when their owners died. And some, like Stallone –– a boxer with an abundance of persona...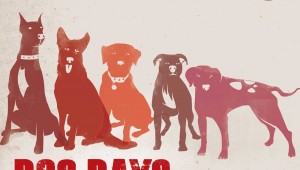 Activists say too many animals get sick and die at Fort Worth's shelter. The city says it's doing the best it can.


By Peter Gorman | Photos by Lee Chastain
Fort Worth's Chuck Silcox Animal Care and Control shelter is a drab white cinder-block building in an industrial part of southeast Fort Worth. You wouldn't guess it by the scant traffic in the area, but over the course of a...