Posts Tagged 'shotgun friday'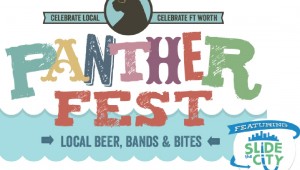 Eric Griffey
At 11:30 a.m. on Saturday, the Trinity River Vision Authority is throwing a party for Fort Worth's birthday. Pantherfest, an all-day celebration of all things Fort Worth, will feature 10 local bands on two stages, Texas b...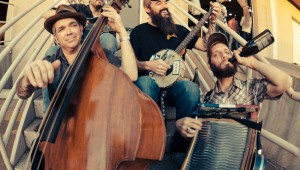 Shotgun Friday's "hill-hop" goes down smooth.


EDWARD BROWN
Shotgun Friday is blending music with craft beer know-how into an eclectic mix of sounds that co-frontman and banjoist Tony Drewry has dubbed "hill-hop," a mix of "hillbilly and hip-hop." Not surprisingly, Drewry is a b...