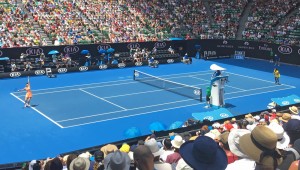 Rush Olson
For years, Maria Sharapova's sponsors had a pretty easy decision to make about whether she made a good spokeswoman for their products. The tennis star won Grand Slams, looked great in any garment, and spoke fluent English and...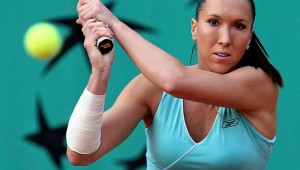 KRISTIAN LIN
WED ▪ 22 Defending champion Sabine Lisicki has pulled out of the Texas Tennis Open, but you can still catch some bright names in this women's tennis tournament as its later rounds wind down. Among them are Lisicki's fello...
Texas Wesleyan is a powerhouse in American table tennis, led by The Princess of Pong


Dan McGraw
It's the beginning of summer in the city, and like most college athletes, Jasna Reed is taking it comparatively easy. But that wasn't her plan.