Hell-ektro group Combichrist has long been a favorite of the fetish community.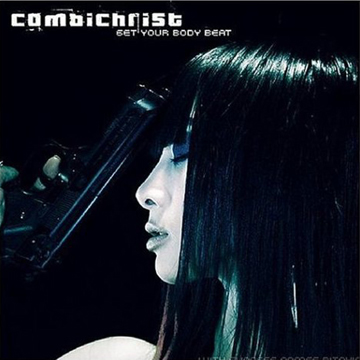 Led by Norwegian-born Andy LaPlegua, Combichrist blends dark techno, agro beats, and synth noise to produce a wicked, hawkish soundscape that's equally diabolical and danceable. The title track drowns in pulsating synths, while LaPlegua's fuzzed-over voice floats to the surface over the pounding industrial rhythm. There are six remixes of the song here, including a noxious "Käpt'n K Mix" by KMFDM founder Sascha Konietzko. The three other tracks — a distorted techno remix of "Products," and two exclusive, sample-heavy songs, "What the Fcuk" and "DNA AM" — are less assaulting and more atmospheric than the title track but still contain the sense of dangerous sexual abandon for which Combichrist's music is known and loved.
This article originally appeared in Phoenix New Times.