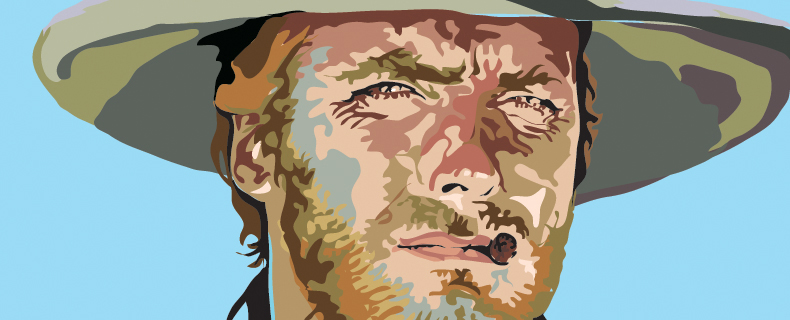 The Stock Show is over, but the Western-themed art show at Artspace 111 remains up until the 18th. The show contains Sarah Green's paintings taken from still photos of classic Western films, so you'll be able to see all manner of famous faces.
Rodeo Extended, thru Feb 18. Artspace 111,
111 Hampton St, FW. 817-475-7657.