Scampi's Mediterranean Café was a fixture in the Fairmount area for more than 15 years, a beloved ma-and-pa restaurant in an area full of them. But co-owners David Shaw and Ann Diakis-Shaw thought Scampi's wouldn't be Scampi's without chef Theo Diakis, who had decided to retire. So the couple closed the restaurant on West Magnolia Avenue last year to give them time to remodel the building and relaunch as Jack Tanner's Patio Grill, a new concept featuring a family-inspired menu, two outdoor patios, and full bar service.


The Shaws are still trying.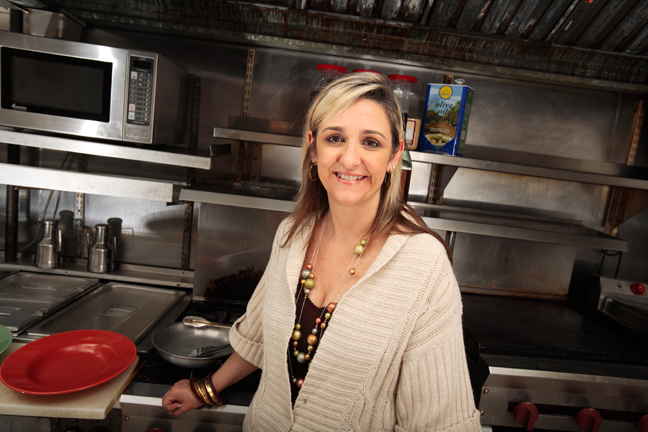 Getting a mixed-drink permit has proven to be more difficult than the couple ever imagined, thanks to a single opponent: the Fort Worth Independent School District. The district, which plans to open a school across the street from Jack Tanner's, has filed several protests. In the end, the Shaws won their permit, but the delays cost them a lot of time and money. And the school district is still fighting. On Tuesday, district officials asked the school board for permission to file an injunction request with the state to prevent Jack Tanner's from opening with a liquor license.