The subtitle of Artspace 111's exhibit is Recovering the lost images of chivalry in the halls of memory, but it's referring to chivalry in the original sense of the word as it relates to horses.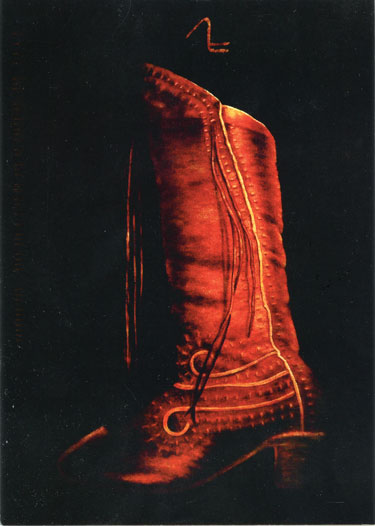 Eric Stevens and Oliver Perrin's show looks at how different cultures have valorized these animals and horsemanship.
Virtue, thru Jun 1. Artspace 111, 111 Hampton St, FW. 817-692-3228.