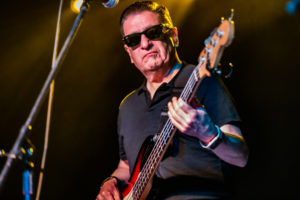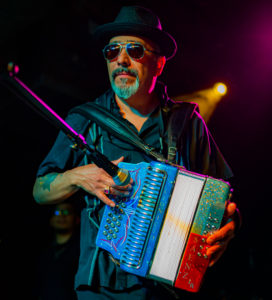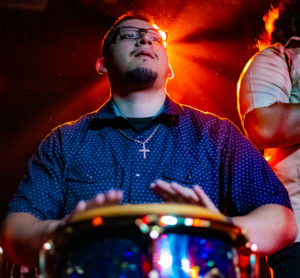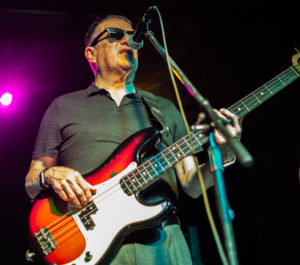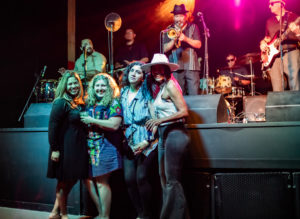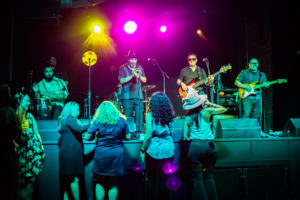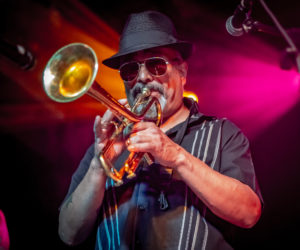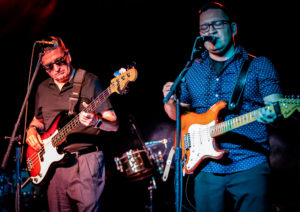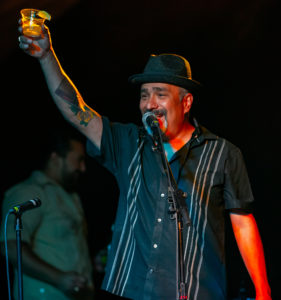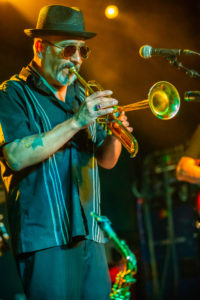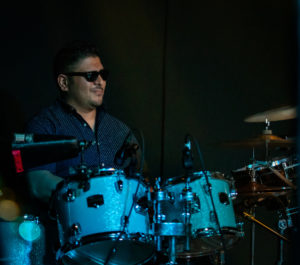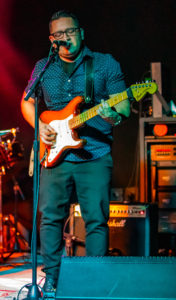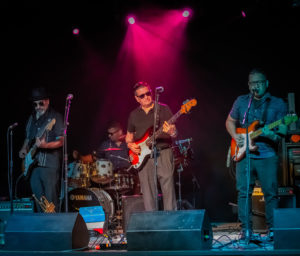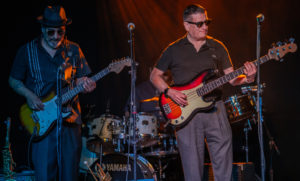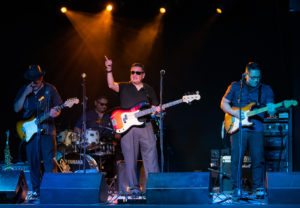 Tulips FTW was packed on Cinco de Mayo. One of the owners of the venue, Jason Suder, said his Near Southside place had not seen a crowd as big since St. Patrick's Day. Part of the reason for the impressive numbers had to have been the entertainment for the evening.
The Tejano-flavored Latin Express had the dance floor packed, playing two full sets late into the night. After 46 years in the biz, frontman Carlos Saenz said he's still amazed fans continue to make time and effort to see the group play.
Along with old Tejano sounds and Latin-flavored nuggets, the band busted out a few classic rock hits. All of the seats down in front were occupied, and the back patio was filled with concertgoers. Though the crowd was diverse, there were a lot of Latinx fans but for good reason. The band started out in 1975 playing the Northside barrios. Multi-instrumentalist and Carlos' brother Leo Saenz gave a few shoutouts to Trimble Tech and Diamond Hill between songs.
Latin Express' next show is 8-9:30pm Sunday at Levitt Pavilion. No cover.