T-Totalers Friday at Lola's
Welp, after watching Uncle Toasty blow the roof off MASS on Friday, I can confirm that they do indeed induce a good time. Their Fastbacks-inspired riffage churned the packed house into a kinetic, buzzy party, and, honestly, they renewed my faith in guitar-rock's power to thrill. So here's to them, and here's to people showing up to shows en masse, checking out new bands, and tipping bartenders phatly. As a longtime scene participant/observer/advocate, thank you, attendees, for doing your part to make that show really fun to be at.
I'd also like to encourage you, The Crowd, not to sit back and chill and to continue to get out of the house and see bands on the regular, and to that end, I'd like to suggest checking out songwriter Tom Fleischer's mellow, melancholy country-rock vehicle the T-Totalers at Lola's Trailer Park (2735 W 5th St, 817-759-9100) on Friday. I say "mellow" because the two tracks on his website evince the kind of mid-tempo, lonely-road reverb rock that comes from the Neil Young playbook, but as we all know, ol' Uncle Neil was more than capable of turning an ambling low-key jam into a full-on barn-burner, so expect the same from the T-Totalers. UberDuber opens the show at 8pm, followed by Vinyl Review at 9, with Big T (a.k.a. Fleischer) and the T-Totalers closing out the night. Cover is $10.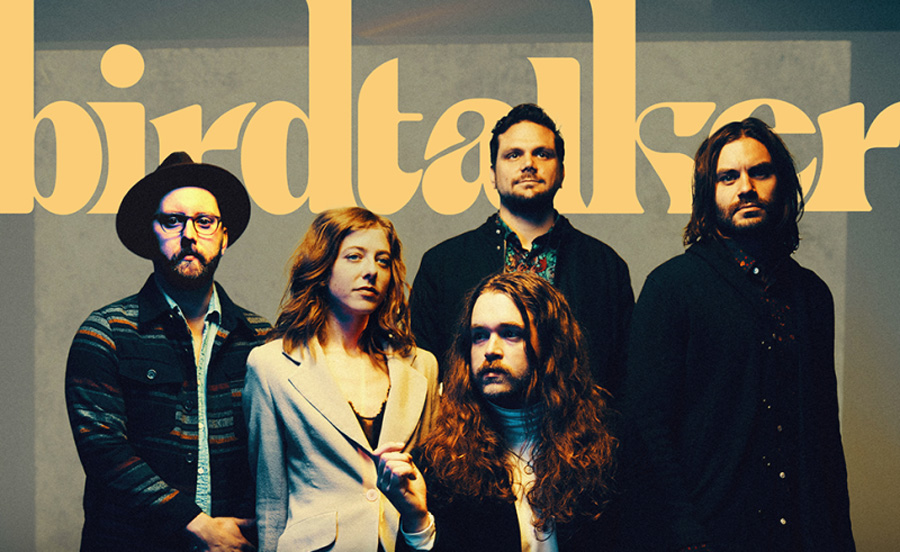 Happy Birthday, Tulips!
The one-year anniversary of Tulips FTW (112 St Louis Ave, 817-367-9798) rolls around Saturday, and part of the celebration includes a performance by the Nashville-based indie-folk quintet Birdtalker, as well as an auction of hand-painted cowboy hats, courtesy Cavender's and decorated by local artists. All proceeds from the hat auction will benefit local podcaster, bon vivant, and food-trucker Henry Abuto (ByWasonga is his catering biz), who recently suffered a heart attack and faces the exorbitant bills concomitant with such an ordeal. Doors are at 7pm, and tickets are $18-40 at Prekindle.com.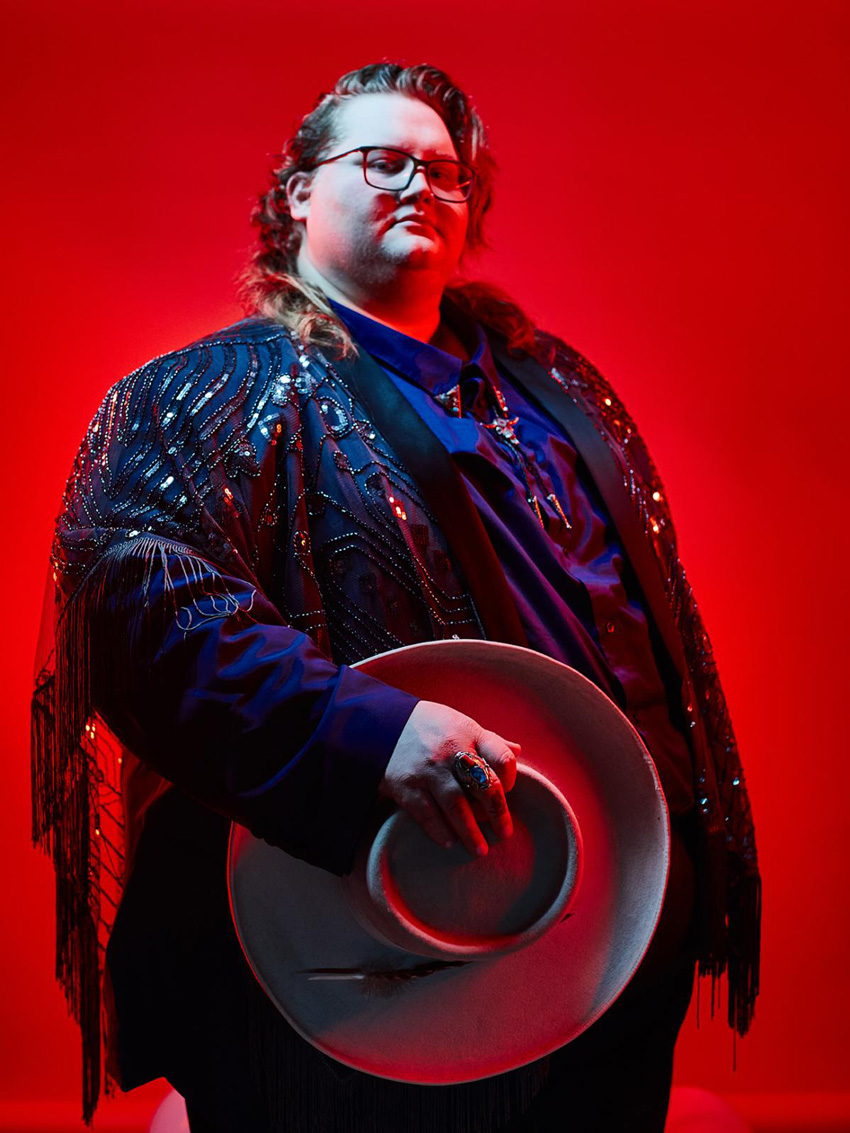 Thanksgiving Eve Par-tay Next Week
Next Wednesday night, the 24th, is Thanksgiving Eve, which is probably one of the best going-out nights of the year, and if you want an excuse to leave the house that's better than "I have to see my folks tomorrow, and I need a drink tonight," head to Prekindle and grab tickets to Joshua Ray Walker's show at Lola's Saloon (2736 6th St, 817-759-9100). Walker, who also plays in opening band the Ottoman Turks, is one of the brightest stars to shine out of Dallas' country scene, well, since ever, to be honest. If you know, you know, and if you don't, don't miss this show. Ottoman Turks' garage-rock-dusted country is worth your attention, too. What a way to tie one on before Turkey Day! Doors are at 8pm, and tickets are $20-50 at Prekindle.com. — Steve Steward
Contact HearSay at Anthony@FWWeekly.com.