Using CBD is steadily becoming a popular trend, especially cannabidiol for pets. Infused CBD for dogs and cats is the ideal hemp product for every pet owner to enhance their furry babies' lives.
Due to the extensive benefits of CBD-infused edibles for pets, several owners are relishing how it affects their animals. The optimal serving size of CBD-infused edibles is all that is needed for your pet to feel enlivened to move around normally. They are easy to ingest any time of the day and are quite enjoyable with the unique terpenes it brings to animals. The effects are felt at the exact time they need it.
Luckily, we did all the backend research to get pets on track by recommending high-quality products. Let us uncover JustCBD for pets in Fort Worth for your furry friends. Just CBD placed its flag in Florida to grow and manufacture the top CBD oil for sale to deliver better lifestyle habits for animals.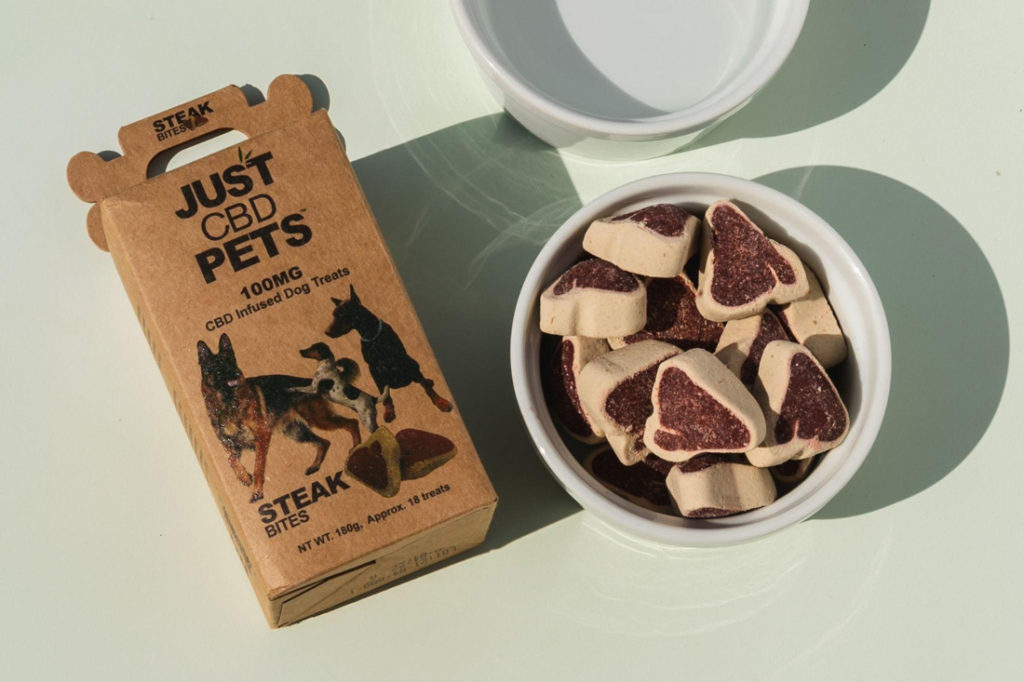 1. Best CBD Treats for Dogs– Steak Bites
There is much to talk about in JustCBD's pet inventory, but some people stick to buying the treats. They are versatile and easy to give your fur balls. Before feeding, you may want to observe how they react to these appetizers to see their response.
They will discover these delicacies to satisfy their wants since they are shaped like steaks. It is a perfect strategy to introduce them to the CBD-infused edibles element they are bound to love. A bite-size beef flavoring piece is easy to render because they are used to eating these.
There are various options to grant pets CBD oil for sale, but consumption every 8 to 12 hours is needed. It is an average duration for the units to get absorbed in the body and spot the outcome of it. It is necessary to take care of feeding at the precise moment. A reliable method involves beginning with a small quantity before it activates, then increasing over time if needed.
In Texas, consulting with a veterinarian before offering any CBD oil for cats and dogs is recommended. This action creates a greater chance for them to thrive and receive success in their journey.
JustCBD's pet items are the hottest products in their store, offering pets a way to feel great. The website has deals you will not want to miss. The CBD pet snacks come in natural beef and chicken flavoring, which dogs love. With 100mg in a package at a pricing of $19.99, these pack a nice punch.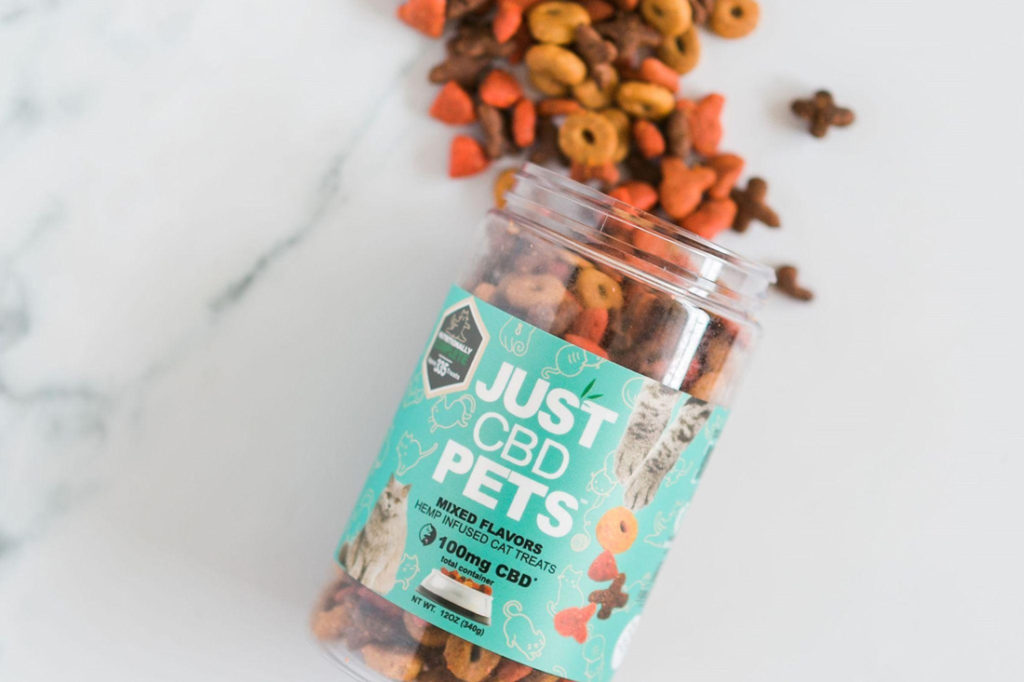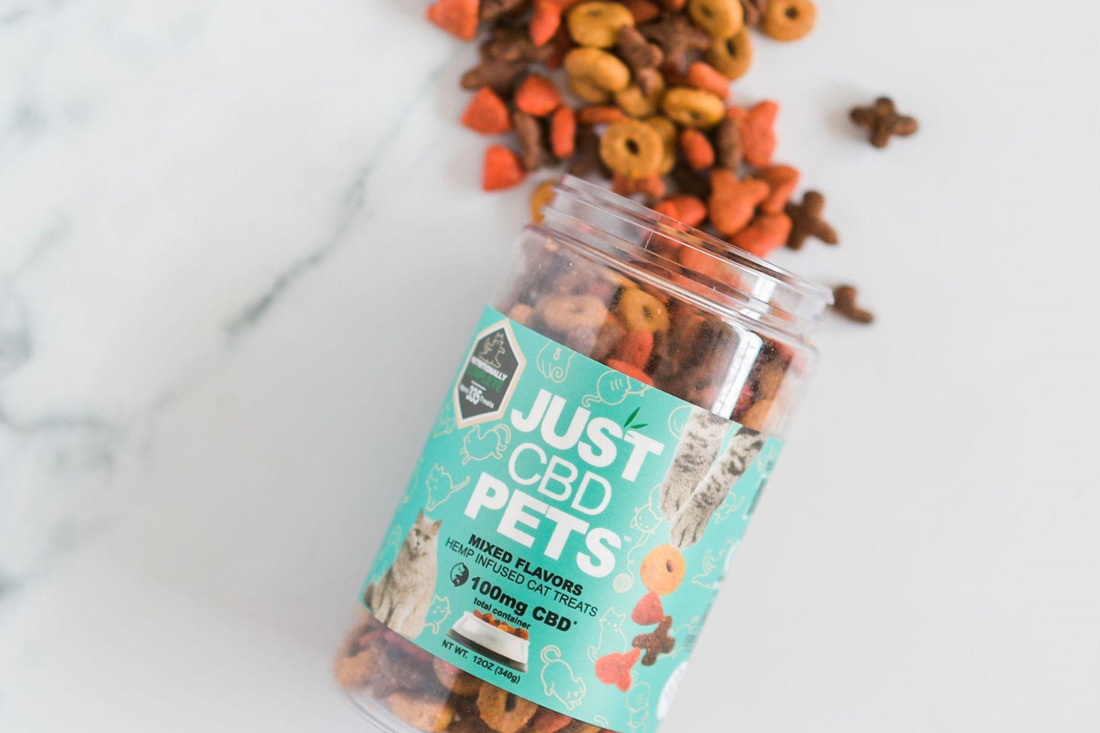 2. CBD Treats for Cats
Along with their doggy snack, these delicacies are exactly what cat lovers need to provide their felines with a boost of relief. By proposing these forward, you are taking control over how your pet feels any time of day and night.
You will not worry that your cat will get its daily vitamin intake to increase its mobility and stamina. These gummies have everything you desire in a mini-sized shape piece. They are tiny pieces combined in every package with 100mg of hemp-infused cannabidiol and other distinct blends. It holds essential vitamins and minerals of biotin, riboflavin, folic acid, and vitamin K.
This brand also has flavors of turkey, liver, fish, and chicken to satisfy your furry friends. With these top-shelf tincture drops, you will not need to hassle your kitty about taking cannabis for pets.
There is not a set period to nourish them due to the versatility and convenience it presents. Some offer gummies to their felines in the morning as part of their routine before heading off to work. It is quick to feed and does not require you to be there the entire time they eat. It is a prerequisite to supplement these tabby's with a precise sum starting from 1 to 5mg every 10 pounds.
Checking the correct volume they require is critical to their well-being when handing over a batch to them. Kitties will have a full-bodied sense of wellness and bliss that pushes them to partake in their day and night activities.
No one likes leaving their furry friends behind while going out to work or a social event for long hours. Those with separation anxiety perceive discrete impacts in their entire being that empowers owners to leave without stressing over their companions.
CBD oil for cats provides the supplement a tomcat lover requires to attend to everyday tasks they are used to. By incorporating these delicious gems, they are making everyone emotionally healthy for an improved living.
When browsing the Just CBD store in Texas, you have more availability and accessibility to preferred fur baby supplies. Some enterprises boast strong mixtures and vigorous CBD percentages inside these munchies, but our inventory presents a top-notch line.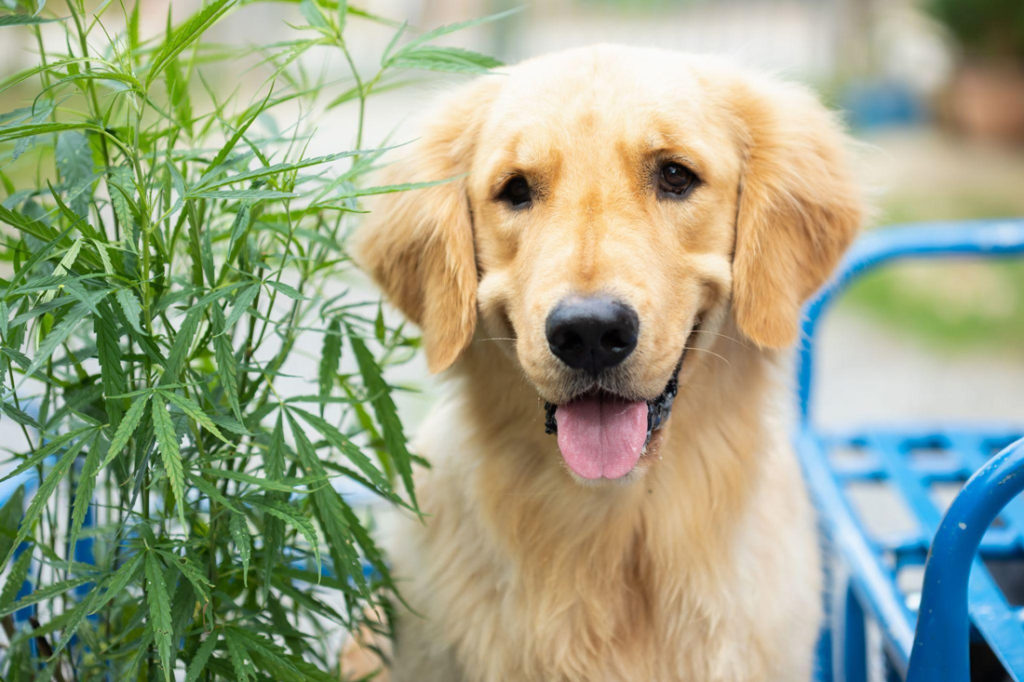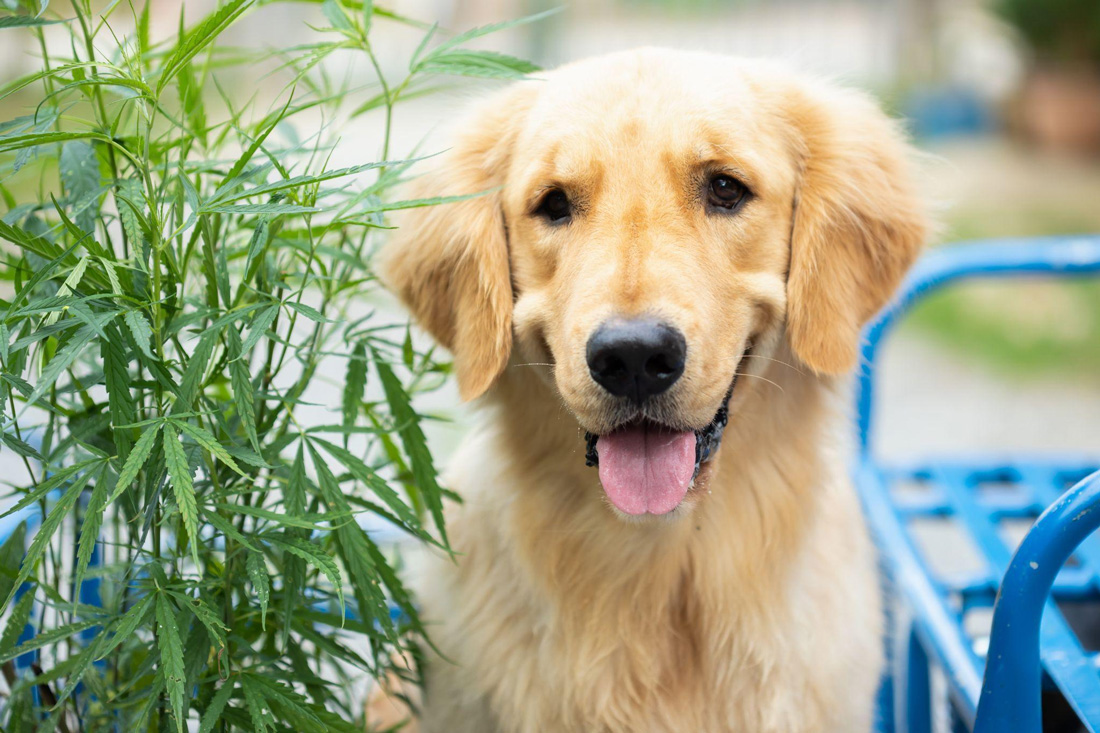 3. CBD Oil for Dogs – Bacon Flavored
When you decide to use them for the first time, you need to feed your pet with oil by giving them drops orally. A liquid base may prove challenging since it requires you to place a few drops into your pup's mouth without them moving. CBD for pets near me is an option for you to begin serving your pups since it is bacon flavored with a combination of divergent ingredients.
With the proper technique, they succumb to ingesting them orally with minimal problems. Since the item has bacon notes, your mammal may relish taking it daily.
It holds 100mg to 500mg of CBD hemp oil for dogs for the accurate proportion they demand. You can purchase these from $17.99 – $49.99 in the comfort of your home.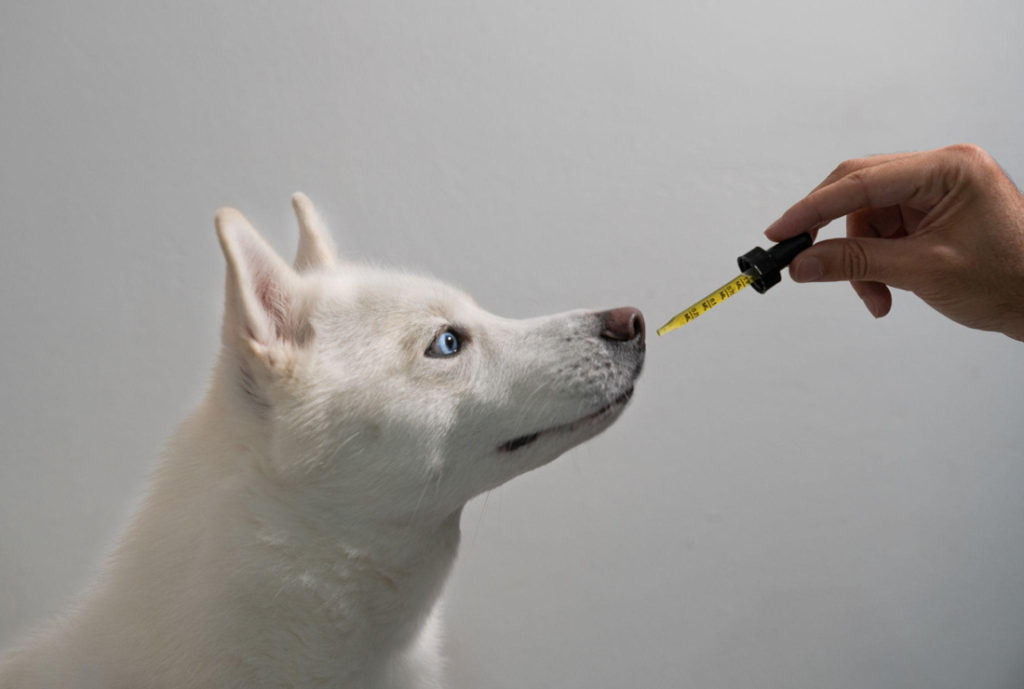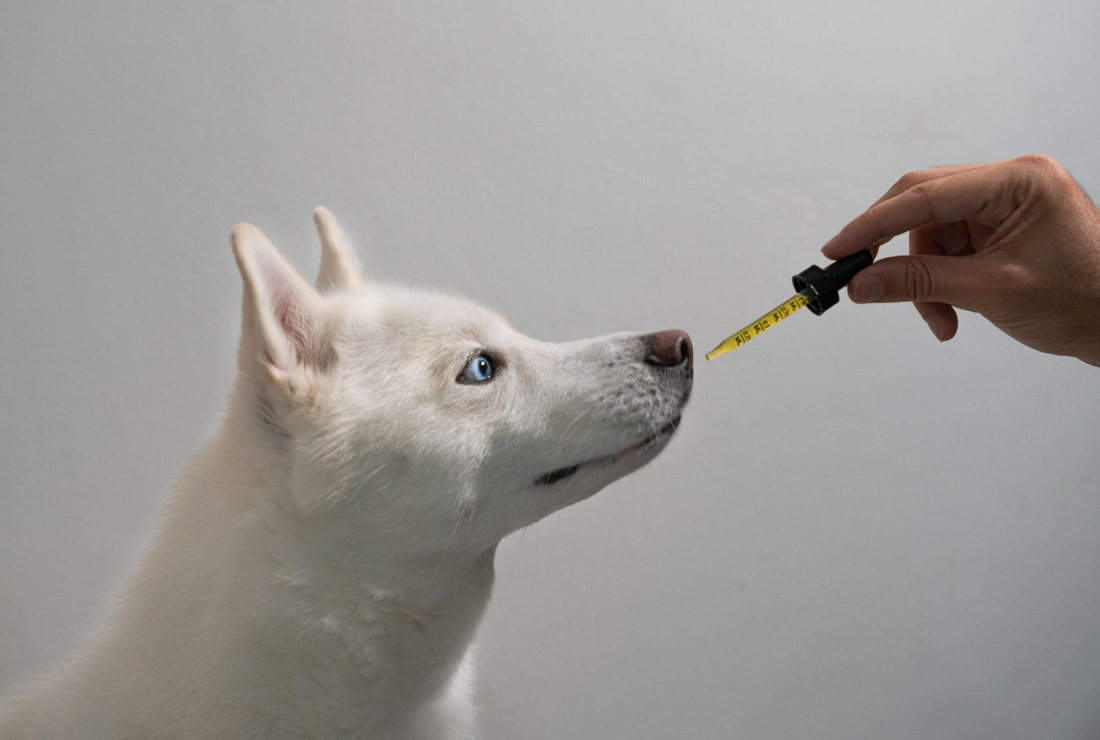 4. CBD Oil for Dogs – Chicken Flavored
CBD sweets for dogs is a tasty oily substance merged in chicken tones, MCT oil, and cannabidiol to cater to any pup. They are lab-tested with a grade A extraction process to ensure an accurate quantity of CBD in Fort Worth. With Good Manufacturing Process (GMP), there is no better option.
Some have divergent reactions to the flavorful liquid bottle that you need to grant a certain period for it to impact internally. When you tread lightly and cautiously to grant your pets a decent quota of cannabidiol, you give their body a chance to get accustomed to the compound.
Several around the U.S are applying these in their animal lifestyle rituals and are having a successful cadence. You have the free will to join the community to increase your dog's life experience.
You have an opportunity to choose a range of 100mg to 500mg for a variety to grab from that suits your doggy. The price point of $17.99-$49.99 is budget-friendly.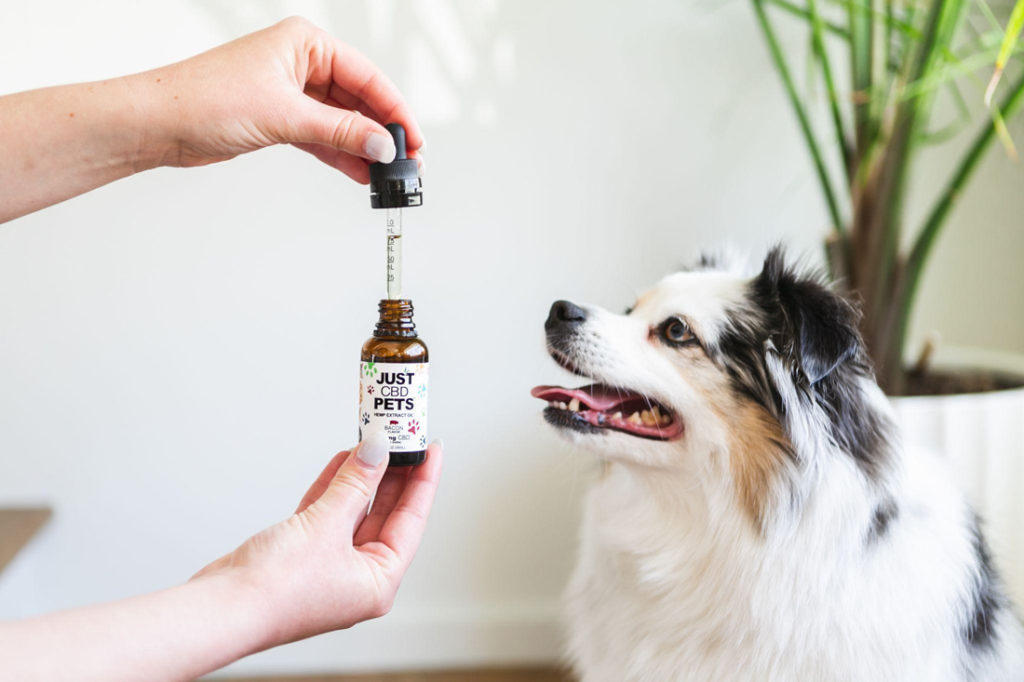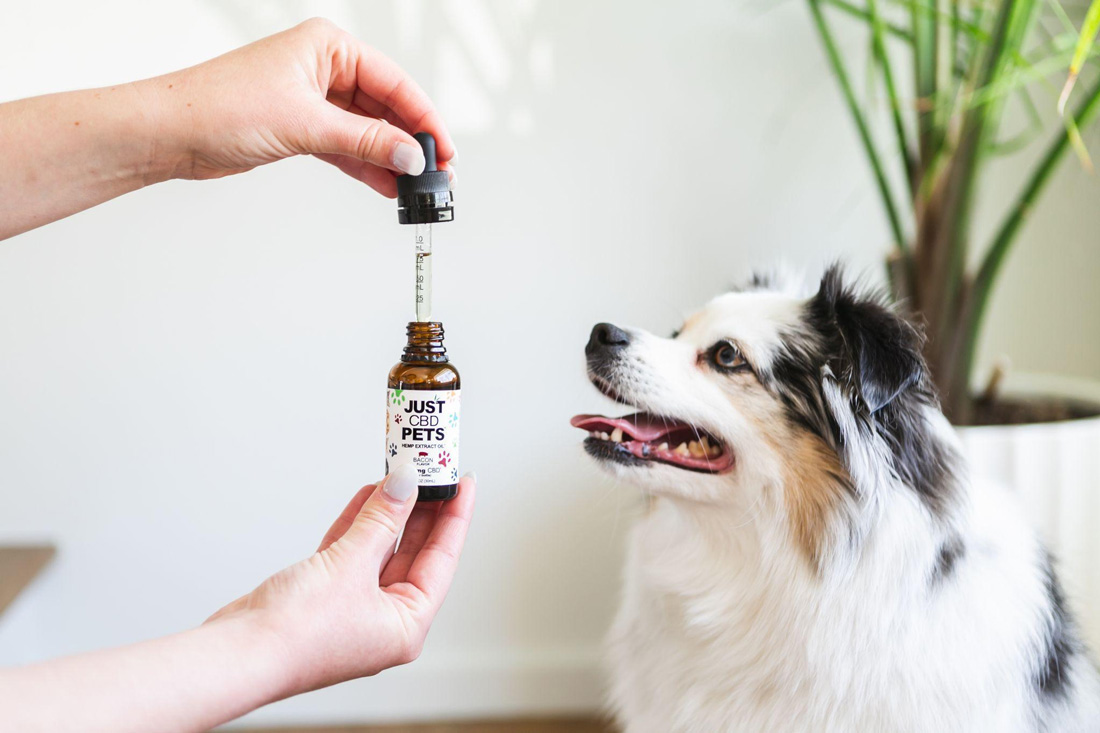 5. CBD Oil for Dogs – Beef Flavored
CBD tinctures for dogs are beef-flavored dropper bottles maximized with CBD benefits for every sort of doggy type you are inhabiting. Dog lovers relish rationing these oils in various quantities for their animals. They are bringing an enjoyable procedure to their waggy friends.
If you are unsure what to purchase for your mammals, our online directory provides a fine selection of choices in the quiet of your house.
Deliver your pet's new food assortment to their table, especially with these beefy substances. They retain 100mg-500mg at a price point of $17.99 – $49.99.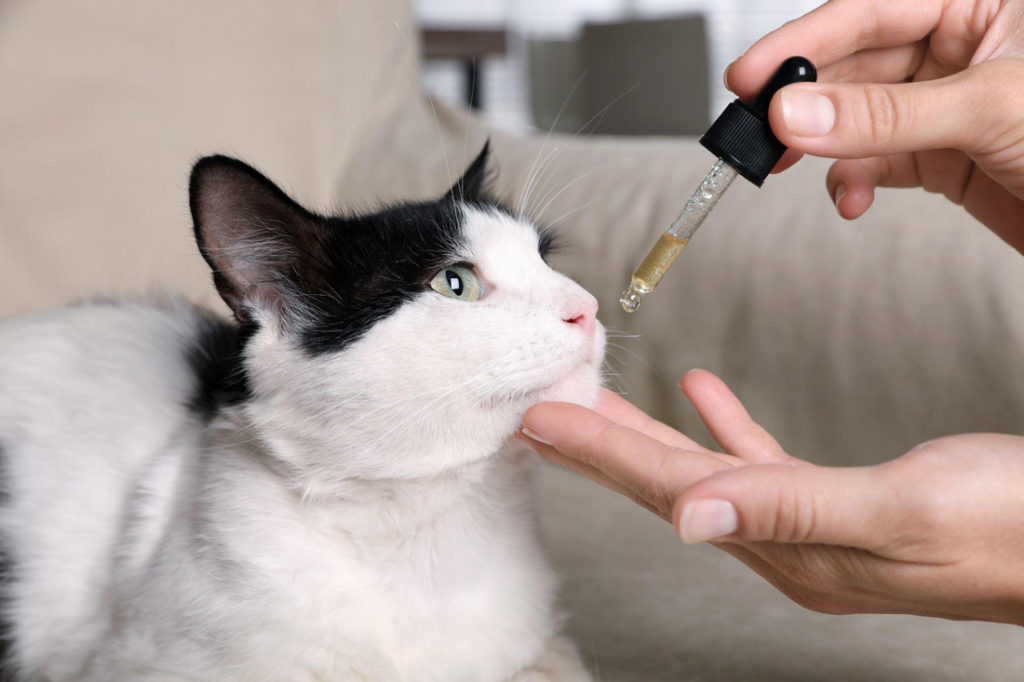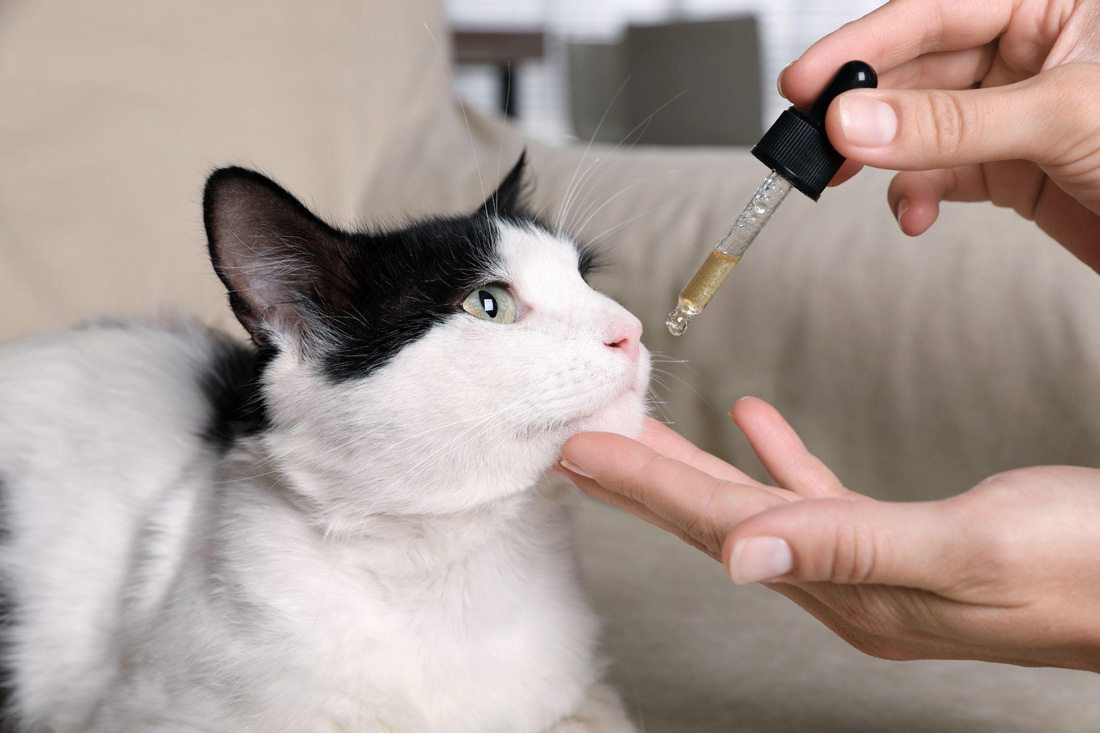 6. CBD Oil for Cats – Salmon Flavored
A tasty salmon flavoring with an infusion of cannabidiol derived from hemp is what your kitty loves. Their senses may feel a soothing sensation and have complete satisfaction with their environment.
With cats, you use the same method as you would with puppies. Daily use embeds this activity into your cat's routine, making it less challenging. Regardless of the occasion, you may serve them the delicacies that work well with your schedule.
They will not resist the smell and flavorful savors from the tincture you bring them. It has a broad scope of 100mg-500mg at a pricing of $17.99-$49.99. These cater to all feline owners' money requirements.
7. CBD Oil for Cats – Tuna Flavored
Tuna elixirs are the most known savors every 4-legged feline loves. They are accustomed to consuming tuna and supplying them with these sets you up for success.
These cater to every kind of kitty and are flexible in potency strengths. Regardless of the portion they relish, you put them in a position to transpire into energetic creatures. They are packed with 100-500mg of pure CBD edibles and a vigorous carrier oil to retain the nutritional components.
Your bundles of fur have a handful of options for you to seize by reviewing the brand's online portal. They have different varieties and potencies. You will want to share this with your friends and family.
You will not have to sweat the costs since they are $17.99- $49.99, giving you room in your wallet. Anyone can afford it, and it lasts a long duration.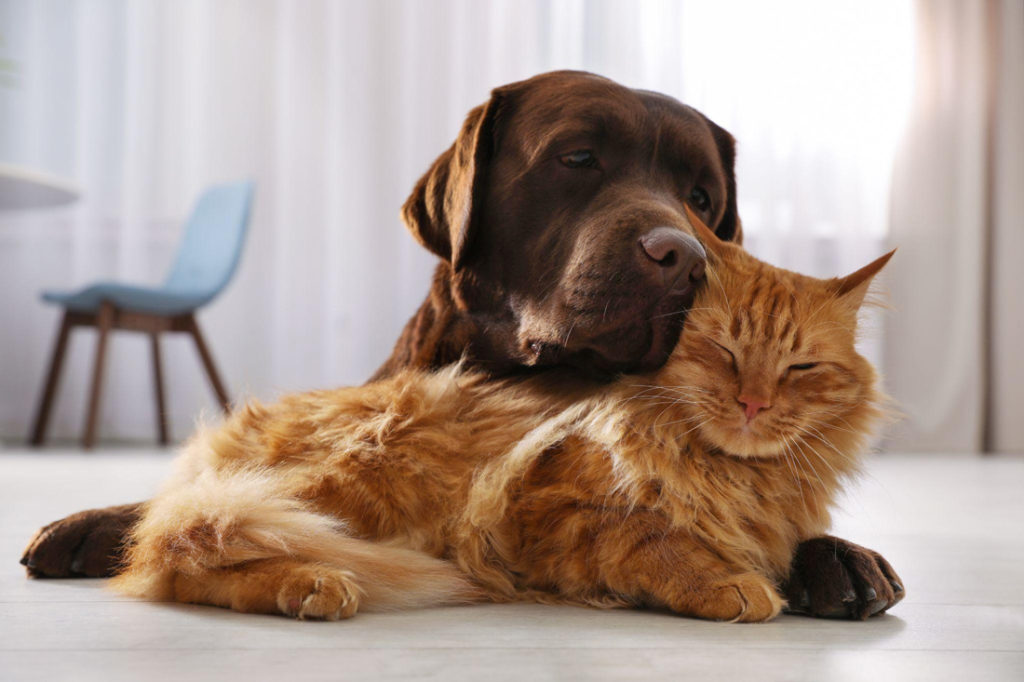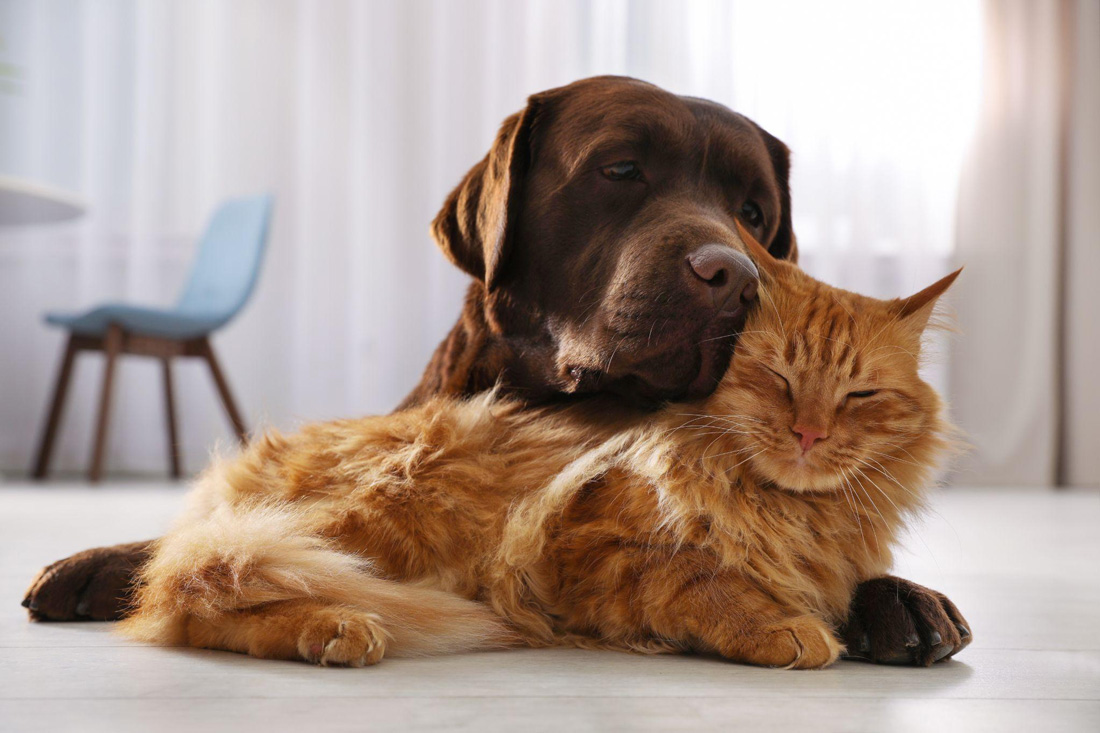 FAQs about CBD Treats for Dogs & Cats
Below, we are answering the frequently asked questions furry lovers ask about incorporating CBD products into their balls of fur.
How Did We Curate This List of CBD for Pets?
Your fur babies are known for keeping you company at all times, and they deserve merchandise that contains clear-cut blends, terpenes, and potencies infused with hemp-derived CBD for dogs for pain in Fort Worth.
We made a list based on tightly knitted criteria that we were satisfied with to recommend the highest quality, effective, and affordable pet collections to you. Dog and cat owners gave their honest reviews about how effective the oils and edibles were after giving them to their furry children.
"These are the kinds of reviews we took into account before making any final decision of putting a product on the line of goods, says Nataly Komova, a nutritionist and registered dietitian. "We became satisfied after thoroughly analyzing the CBD for pets on the market that is sure to work effectively."
Are CBD Treats Good for Animals?
CBD online is known for a handful of assets, but it is also known for providing tranquility and energy to our furry friends. They can function the way they need to go about their daily actions. Like humans, they tend to operate at optimum levels when utilizing CBD oil for pets for anxiety. Advantages of CBD for pets for anxiety and stress include:
Serenity
Calming Mentality
Relief
Emotional Boosts
Reduced Unhappy Moments
"With numerous advantages it delivers, you won't want anything else but CBD for pets for anxiety and stress to bring your pet into a vibrant mood," explains Anastasia Filipenko, a health and wellness psychologist.
Creatures have an effortless time embedding the compound into their habitat, provided their parents set their scheduled time to apply it. You have additional control over your little one's lifestyle that may no longer burden your mind.
What Exactly Are CBD Pet Foods?
These come with an infusion of cannabidiol for pets, a phytocannabinoid from the hemp plant, and ingredients or compounds.
Laura Geigaite, a dentist and clinical trainer, says, "CBD pet treats benefit their mental and physical being by targeting their endocannabinoid system (ECS), similar to humans. They are tantalizing appetizers to give your little creatures the boost they need to handle variant situations in their life."
Whether it is challenging to get up due to their situation or not at their optimal selves, CBD for pets for stress and sleep helps them function better.
An allotment of foods is on the market providing pet owners with their goodies in different forms. Since many items are sold, you must uncover the honest businesses offering the best CBD for pets for stress and anxiety in Texas.
Our in-depth analysis of every pet collectible has offered us a reputable collection for you to purchase. You can buy powerful Just CBD pet treats at Olio Lusso CBD Shop for your convenience.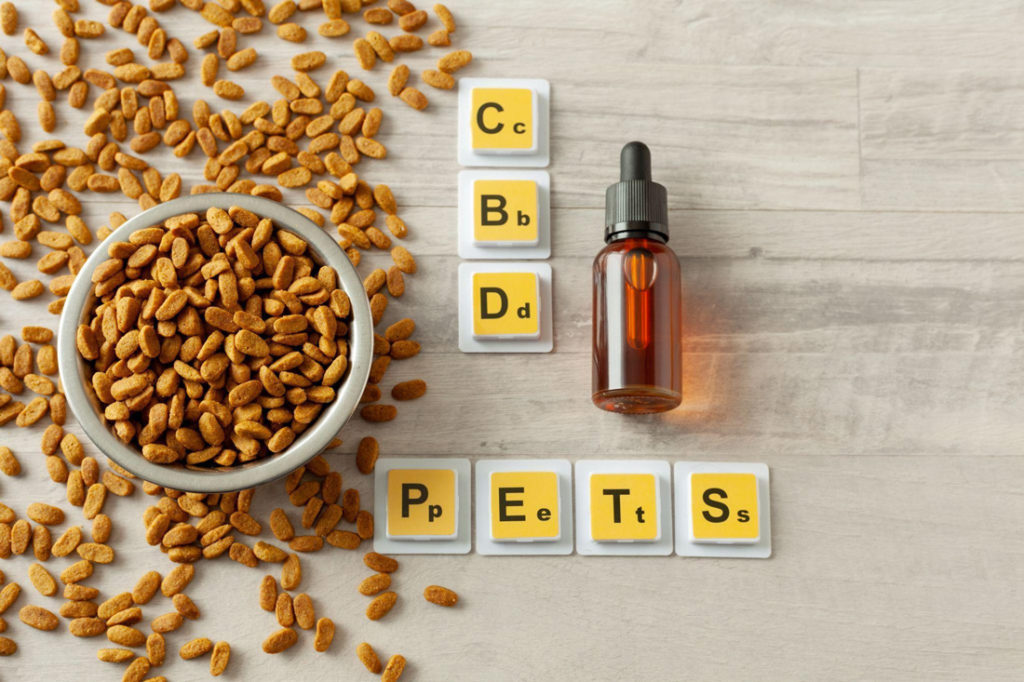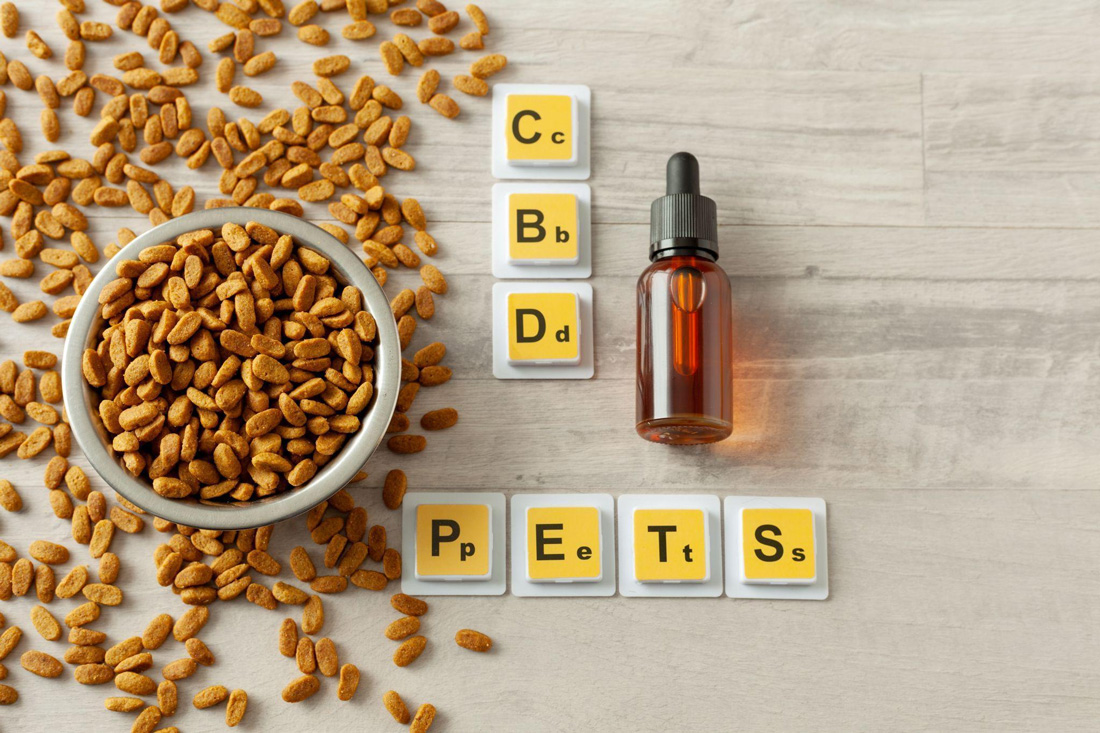 Will CBD Calm My Dog Down?
CBD hemp for pets calms them down by interacting with their endocannabinoid system (ECS). People have an ECS pattern that allows researchers to get an enhanced view of how CBD, THC, and other cannabinoids may react in pets.
"The structure exists throughout the body known as CB1 and CB2 receptors," says Jose J. Ortiz, director of research and development. "These receptors activate external fusions such as CBD items. When CB1 and CB2 are operational, it stabilizes normal functions in the body."
The calming experience from CBD for pets for sleep contributes to overall tranquility and sensibility. It may be worth trying out if you are considering utilizing a natural delicacy to your companion's erratic habits. Try a couple to identify the accurate reaction needed to permit your pet to do their daily actions.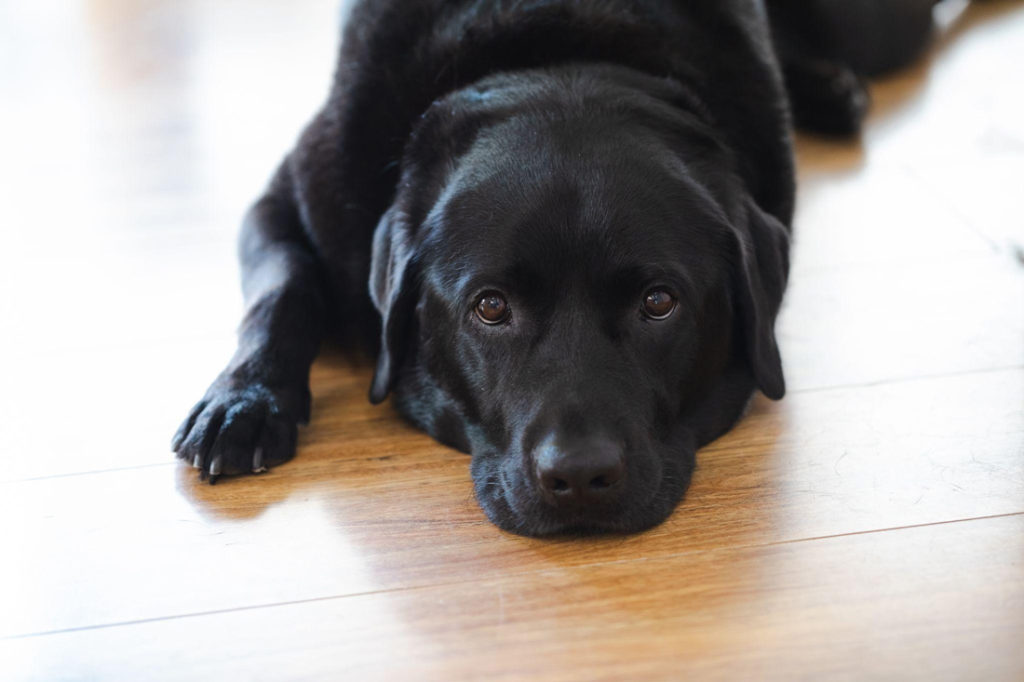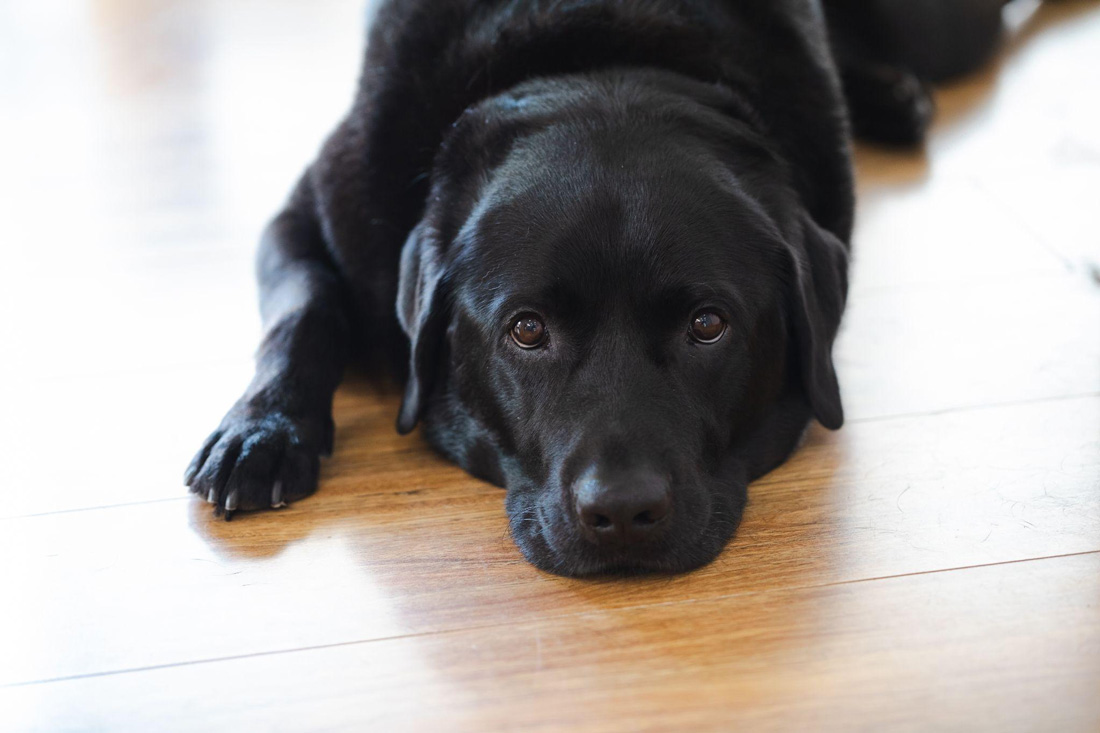 YouTube: https://www.youtube.com/watch?v=pwl177uSrao
Content provided by David Baker, Cannabis Extraordinaire.