Wandering the streets of Manhattan a few days ago, I pondered an old end-of-year column we used to run remembering places we had lost. I was on the hunt for noodle kugel like my Ukrainian great-grandmother would have made, the Broadway cheap tickets booth, and the one subway route that would take me closest to the Brooklyn Bridge. These days, there is a perilous number of closed signs on restaurants in the Big Apple, arguably one of the only major cities in the world where you can eat out three meals a day because it's easier than trying to find a grocery store (although Whole Foods now has eight locations keeping greater Manhattan from being a food desert). If you're in the area, 2nd Ave Deli (162 E 33rd St, Midtown, 212-689-9000) has been getting it done kosher-style for almost 70 years: The sour and dill whole pickles as an amuse bouche and the kugel did not disappoint. As far as 2022 goes here in the Fort, nobody's really mourning the loss of Varsity Tavern, which shuttered earlier this month near Crockett Row, but some of us are going to miss Poke-Poke on Magnolia, which survived for four years before closing. I will miss Arlington's Fork in the Road and their "crackaroni." Ditto Four Sisters, which closed after four years, although according to the website, the chef is still making sauce and condiments, right in time for the Asian Lunar New Year festivities.
The mom-and-pop shops have to contend with continued supply chain issues and the one-two punch of drought in the Midwest plus a wicked avian influenza epidemic, along with corporate greed forcing up the price of staples like turkey, chicken, and now eggs. And skyrocketing rents. It's a shandeh that Fred's Texas Café, which predated all the hoopla in the West 7th corridor, had to leave the original Currie Street location, but the brand survives into 2023 with two locations in disparate parts of Fort Worth (2730 Western Center Blvd and 7101 Camp Bowie West). But many things went well for local restaurants in 2022.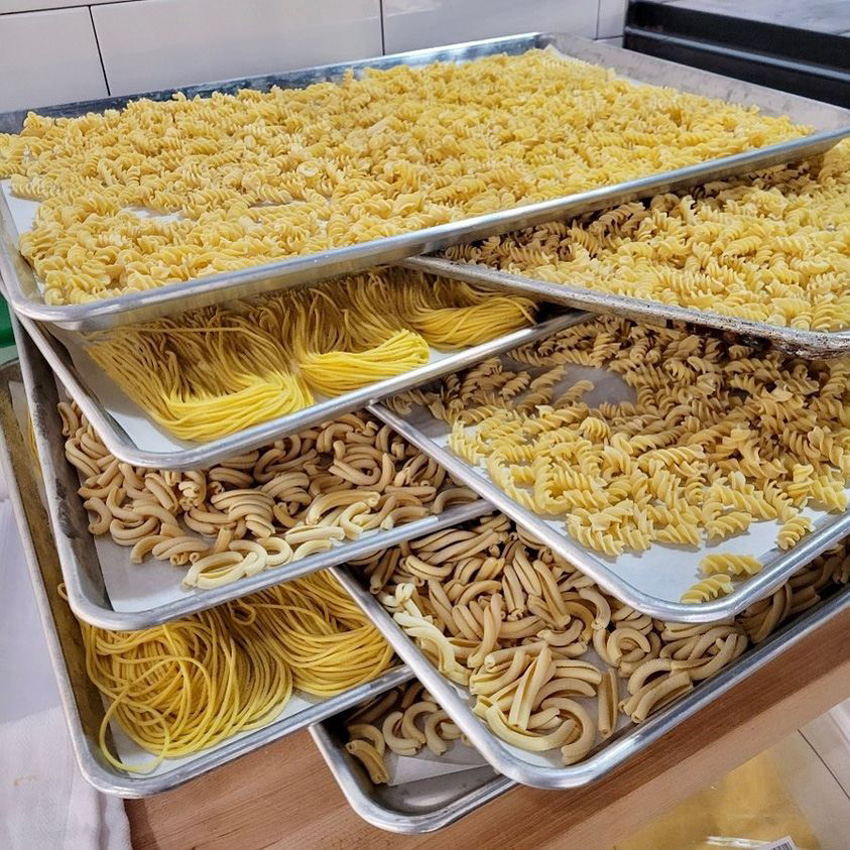 The good news: It was a winning year for home-grown chefs and those who love them. Beast & Company (1010 W Magnolia Av, 817-945-1461), La Onda (2905 Race St, 817-607-8605), Tre Mogli (401 S Main St, 817-615-9844), Don Artemio (3268 W 7th St, 817-470-1439), Fitzgerald (6115 Camp Bowie Blvd, 817-349-9245), and Pizza Verde (5716 Locke Av, 817-349-9852) are a few of the locally owned success stories of 2022. As the year slowly ticked down, Tannahill's Tavern and Music Hall (122 E Exchange Av, 817-900-9300) began offering tasty food, live music, and sticker-shocking beverages.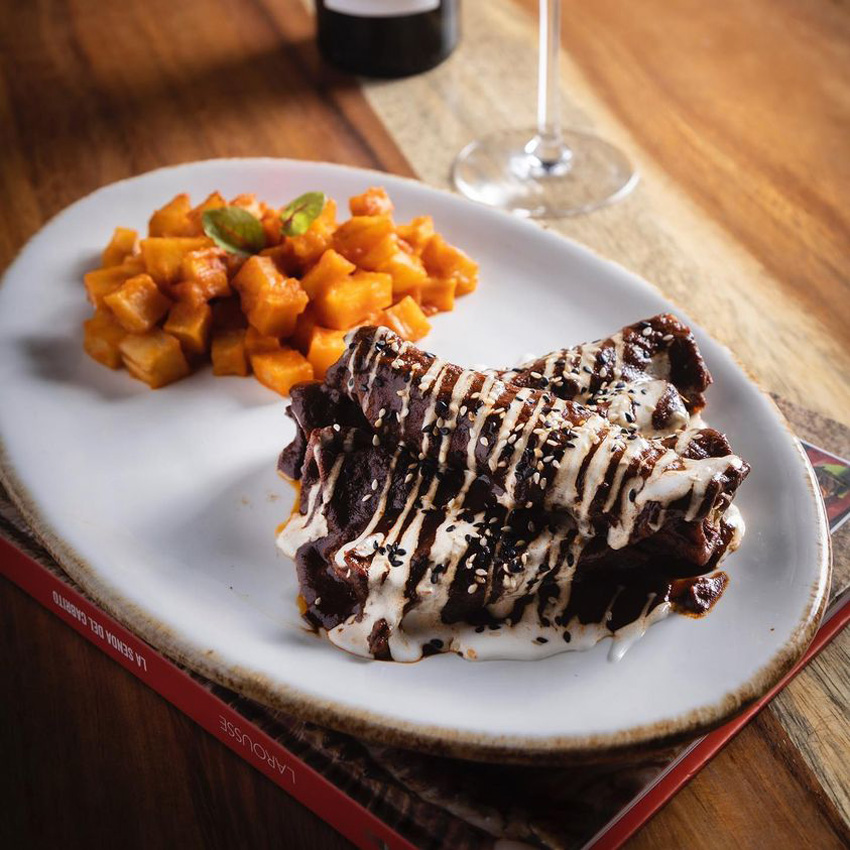 Jon Bonnell's hunnert restaurant (OK, his fifth), the casual ranch-to-table Jon's Grille (2905 W Berry St, 817-349-8722) is an omnivore's paradise of burgers and excellent desserts. Ober Here (1229 W 8th Av, 682-760-3904) successfully transitioned from a food truck into a brick-and-mortar restaurant and warranted a mention in Texas Monthly, although you read about them here first. Big Kat Burgers (903-363-5723) didn't make it to a building but a permanent space at 200 Bryan Av.
I'm looking forward to La Coqueta, a wine and tapas bar from Juan Rodriguez (Magdalena's) opening on the North Side as soon as permits and construction allow. Carpenter's Cafe will finally be done with the expansion of their Pennsylvania Avenue restaurant, and there's a lot coming for Amy McNutt, the originator of Fort Worth's original vegan Spiral Diner, including a Spiral in Arlington on Front Street, a Fort Worth fine-dining vegan restaurant called Maiden, and the new Magnolia Avenue restaurant Dreamboat Donuts and Scoops, bringing vegan ice cream and donuts to Fort Worth.
Restaurateur Adam Jones and Chef Blaine Staniford are responsible for two of the Fort's best restaurants, Grace and Little Red Wasp, and their new Italian eatery, 61 Osteria, opens downtown in 2023. Departing from his family's history, Felipe Armenta (Press Cafe, Pacific Table, Maria's, The Tavern) will partner with Chef Graham Elliott on a French country dining place called Café Margot in the spring. The Armenta/Elliott duo is also eyeballing Mule Alley for a new steak restaurant. And in Grapevine, the gargantuan Chicken N Pickle (4600 Merlot Av, 817-766-6320) just opened. The eatery/pickleball court spotlights local breweries, at least in the taps on the giant bottom floor. Look for Rahr's new Court's in Session, a tangy grapefruit blonde ale developed specifically for the sports bar.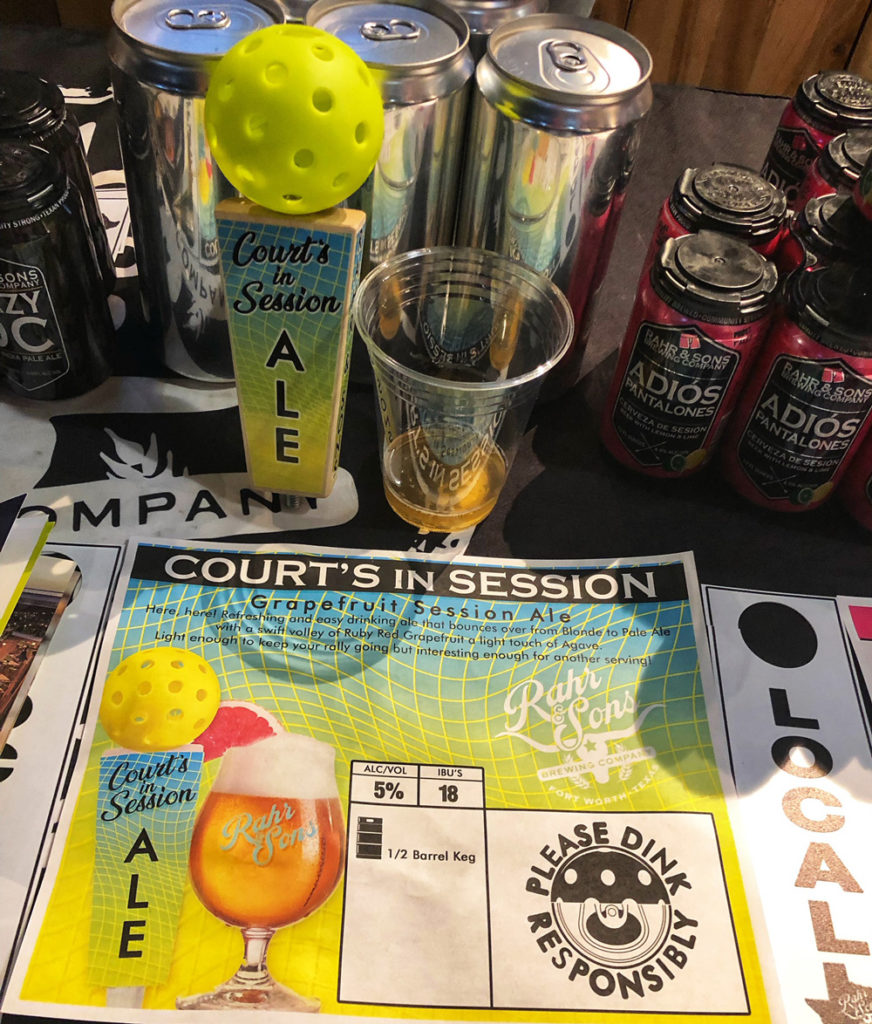 The company that owns Blue Sushi Sake will open an oyster bar and seafood grill in Clearfork — Plank Seafood will go into one of the few corporately owned areas in town where there's been very little restaurant turnover. Finally, country artist and Pittsburg, Texas, native Koe Wetzel is opening a bar, his eponymously named Riot Room (location unknown at press time).
The shuttered restaurants from Manhattan to Fort Worth are evidence that local eateries all over the country are still running on a razor's edge, even three years into a global pandemic. There's flooding in California and who knows what disaster (human-made or otherwise) is next. Life is short. Support the Fort's restaurants whenever you can.