When you think about it, the old adage about making lemonade out of life's unsolicited lemons is staggeringly myopic. What do you do when, instead of a citrus fruit with thousands of positive applications, life deals you unwarranted trauma? Local rapper Jason "JaeBoy" Addington, who was raised by two people in the throes of alcoholism, would have welcomed more lemony predicaments. While Addington couldn't alter his circumstances, he could choose how to react to them. He chose music, learning to rap as a teenager, first under the alias "nameless" before switching to JaeBoy in 2019.
On Friday, JaeBoy will drop I'm Fine, an album dealing with the stress, anguish, and mental wounds he endured as a child of people trapped in the spirals of addiction.
JaeBoy is honest about his rough upbringing and his parents' past, but he is also quick to reiterate that in the years since, his mother and father have managed to mend their relationship, due mainly to what they did to rise above their alcohol dependency. Still, the inciting incident behind I'm Fine is stunningly tragic: When JaeBoy was a kid, his mom, suffering from alcohol withdrawal, dropped him off at a safe place. His dad came to get him later but was too drunk to drive. The episode led JaeBoy to the heartbreaking conclusion that if he was to be accepted by his parents, he'd have to be like them, but rather than slip inside the bottle, he channeled his hurt into music, inventing a character in his head, a successful, strung-out rapper who finds nothing but emptiness in chemical escape and broken love. And in the intervening years, his parents conquered their demons, and the three of them were able to heal.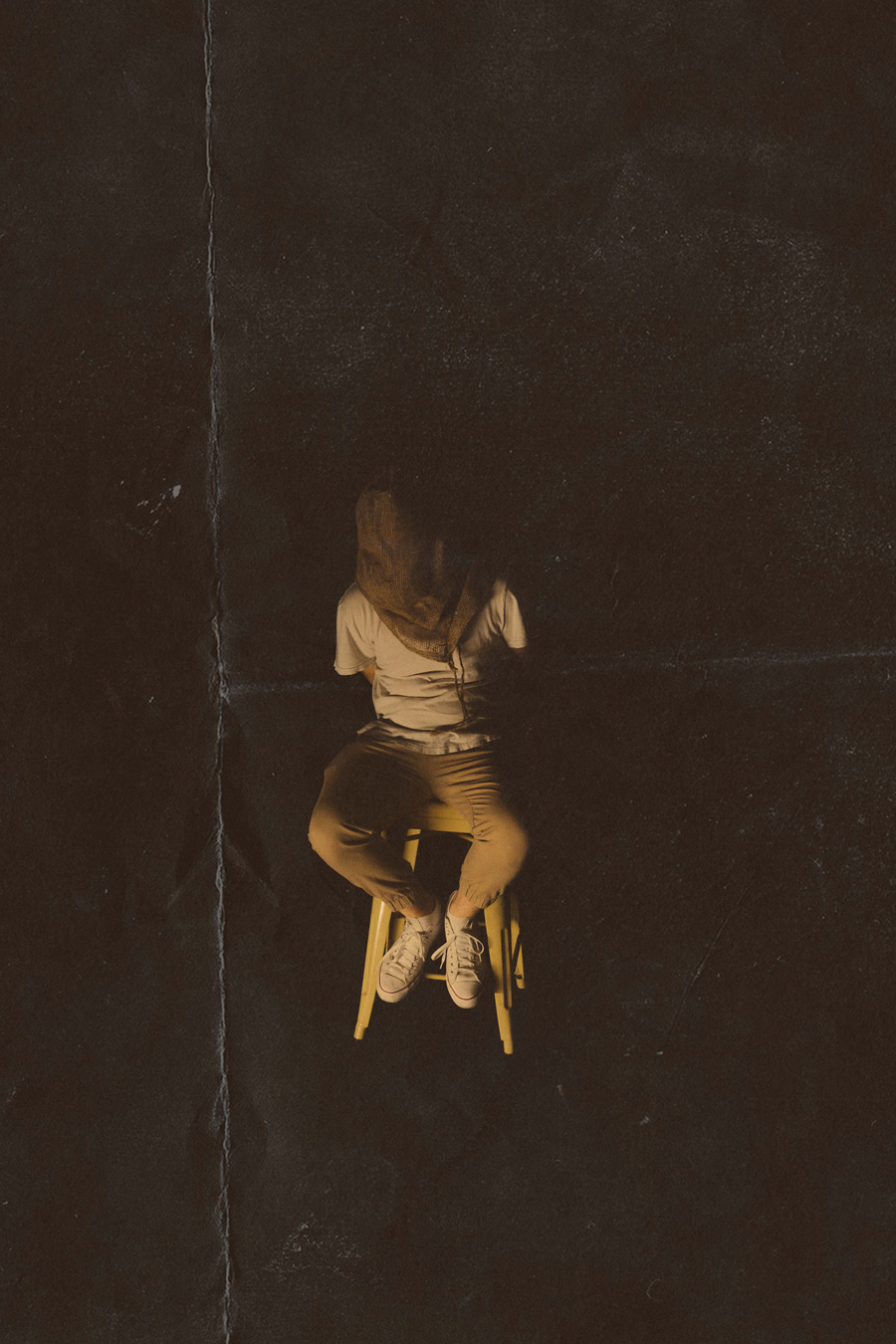 "For them, it took a lot of maturing," he said, "a lot of self-growth. My mom, she had it the worst," meaning her addiction. "It took a lot of talking and rehab work to get her to where she is now. I am so proud of her, but it took a while to get to a normal relationship. For my dad and I [to reconcile], it was quicker. I had to sit down with him and say, 'This isn't right.' He knew he was messing up, and he changed his life, but I've been having these conversations since I was 12. I was the parent to my parents, just to make sure they weren't going to die of alcoholism. It's tough going back on it. It's a little bittersweet, but, ultimately, it shaped me to be someone who wanted to help others [because] I could've gone that same way as my parents."
Understandably, creating an album that forced him to unpack childhood trauma was difficult. He said four years went by before he was able to complete it — when you compare the gravity of I'm Fine's subject matter to some of his most recent releases, a 2019 commentary on chasing social media clout called "Billy" and a couple of boast tracks from that same year ("Super Saiyan Jae," "Moonset") — it's easy to see what took him so long.
"There were times I wanted to abandon [I'm Fine], to just close the book and move on," JaeBoy said, "but the part of me that took over was like, there are kids who are going through this that don't know what to do, and I wanted to help them. I was able to persevere. It made me deal with that. I was too broke for therapy. Most of the time, when it came down to it, I talked to my grandfather, my mom's dad who pretty much raised me when I was a teen. He practically took me in because I was tired of being a victim of their alcoholism."
But even when he was going through all of that, he found solace in music. JaeBoy was born in Blue Ridge, and he started playing guitar at the age of 5. He credits his grandfather for getting him "excited about music" and said he "grew up listening to Elvis." After a move to Allen when he was 12, he became fascinated with beatboxing videos and more or less put down the six-string in favor of his own vocal percussion, performing at talent shows and pep rallies at his middle school before relocating with his family to McKinney in high school. There, he began writing his own raps and producing his own beats using GarageBand. Now 22, he cites Maryland-bred rapper Logic and producer 6ix as his main influences, and it is not lost on JaeBoy that Logic also grew up under the care of drug- and alcohol-dependent parents.
"Logic saved my life to a certain extent," JaeBoy said. "He had it worse than I did."
JaeBoy's flow, though, is all his own. His bars shift from low-gear, laconic phrasing into sudden speed-run syncopation, his lyrics pondering people's sadly deficient degrees of self-awareness. While he does make his own beats, he's been working with producers Chandler Roane and Zane Loose of local production house TRND Media for the past three years, moving to Fort Worth in fall 2022.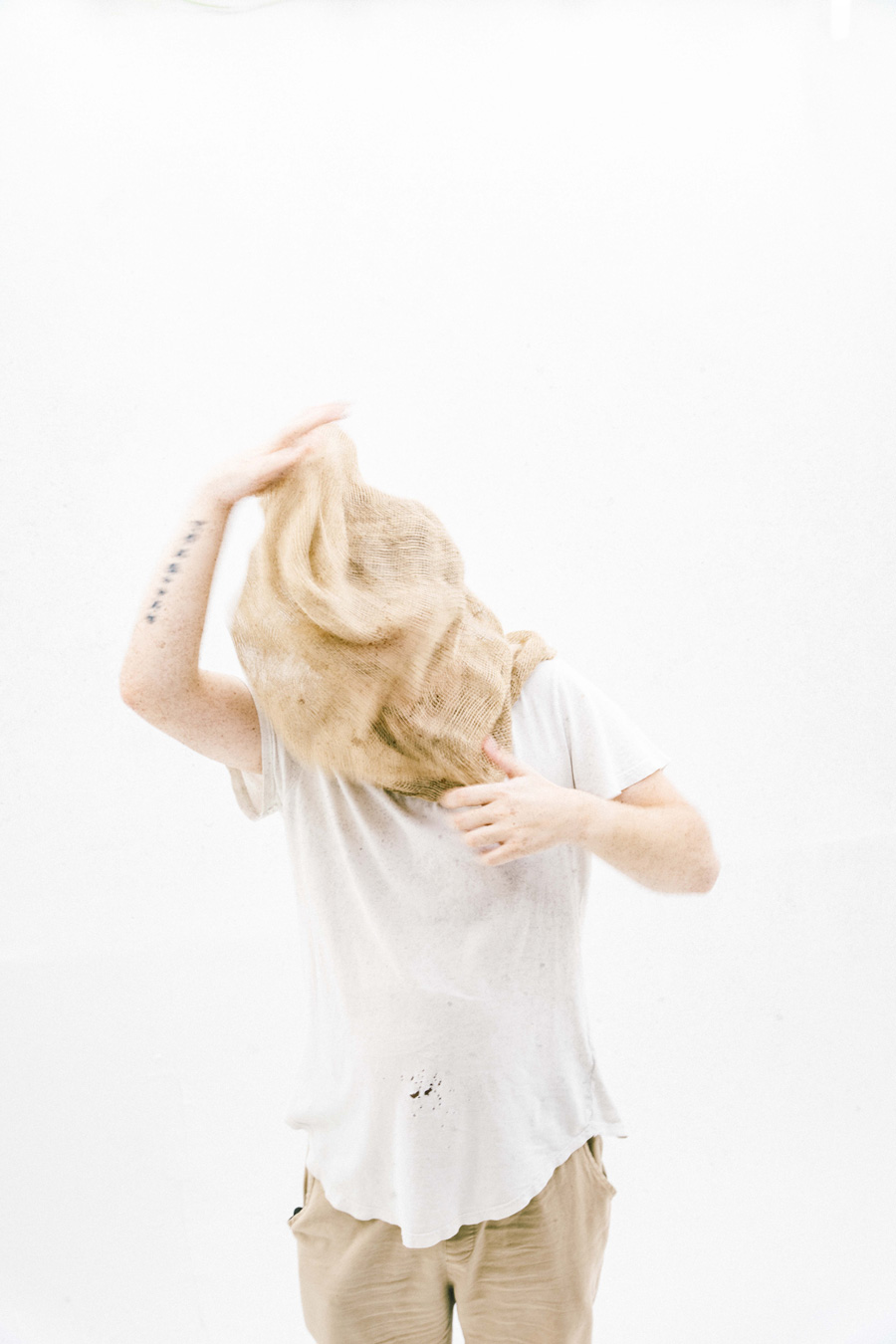 The move put got him noticed by the Fort Worth Public Library's Amplify 817 program, a streaming service that highlights artists who claim Fort Worth as a home base. I'm Fine's March 3 debut will be highlighted on Amplify 817.
JaeBoy heard of the program "through the grapevine," he said. He played the album for Theresa Davis, the library's communications manager, before he even knew she was part of Amplify.
"She loved it," JaeBoy said. "The whole team," including Music Librarian Rita Alfaro, "they're awesome. They backed me 100%."
JaeBoy is managed by TRND Media's Blake LaBella, who plans to utilize local media resources and emphasize JaeBoy's knack for making short form content that goes viral.
"For an album like this, and for what Jaeboy wants to accomplish, we're gonna run the circuit with podcasts, the Fort Worth Weekly, run the local game," LaBella said. "As far as Apple and Spotify, we work with [local label] Smith Music, and they've committed to help us promote Jaeboy's record across TikTok and other socials. He's good at making content. He's been going viral for a short form content series called 'POV Your Mental Health Is Rapidly Declining.' It immediately gained traction, and we've been riding that ever since. … In line with his goals, a lot of [our promotion] is focused on mental health and providing a space for those who are dealing with mental illness."
Transcending trauma takes a lot of work, but with his own talent and the lift from Amplify 817, TRND, and an ever-growing social media following, JaeBoy has a clear path to realize his biggest dreams. And, of course, at the top of all that is the renewed relationship with his parents, which is much better than a glass of lemonade anyway.