Texas, the Lone Star State, is huge (right?), and there's always plenty to do. You can go to the horse track in Grand Prairie, staycation in the Fort Worth Stockyards, stroll the river walk in San Antonio, or head south to the beautiful beaches of Corpus Christi.
If it's a rare rainy day or just too dang hot to get out, then you might have other ideas. Online entertainment options abound, and that includes gaming. Are you a Texan who loves slot games? Look no further. There are plenty to choose from on the internet.
Check out any top casinos from Casinos.com, and you'll see that the options are endless. But what kind of machine grabs your attention? For those undecided, here are our picks of the top casino slot games for Texas players.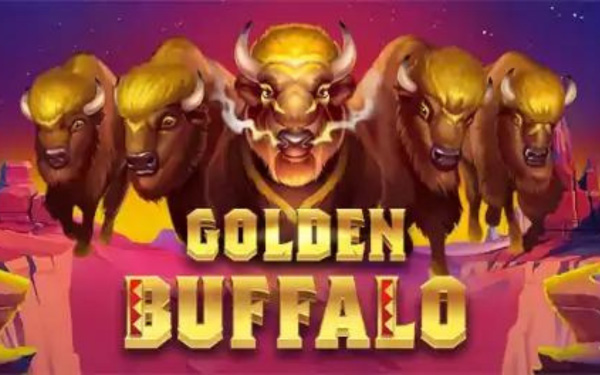 Golden Buffalo
Golden Buffalo is a 6-reel game with 4.096 pay lines and an RTP of 96.0%. Not bad, eh? However, what makes it stand out even more, is the plethora of winning opportunities. It has multiple multipliers and plenty of bonus games to enjoy. It will also make you feel right at home.
These hot drop jackpots are hugely popular. As well as the Super Jackpot, there are also hourly and daily jackpots up for grabs every day.
What's not to love? This could give you a golden opportunity for an animal win!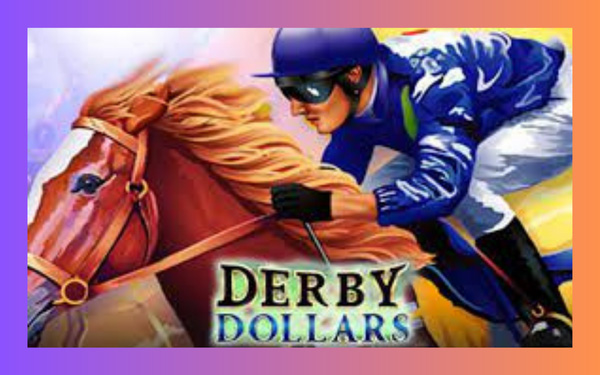 Derby Dollars
Texas is also home to horse racing tracks like Lone Star Park, Retama Park, and Sam Houston Race Park. You can experience some of that action right here at home when you play Derby Dollars.
This 5-reel, 20-pay-line slot game has an RTP of 97.5% and is filled with symbols such as coins, horses, and trophies, as well as the more classic symbols. All you need to do is land three or more matching symbols on one of the 20 pay lines. If you're lucky and hit the jackpot, you could win thousands.
If you are a fan of horse racing, a lover of slot machines, and really enjoy living in the state of Texas, then you might want to put your hard-earned greenbacks into Derby Dollars.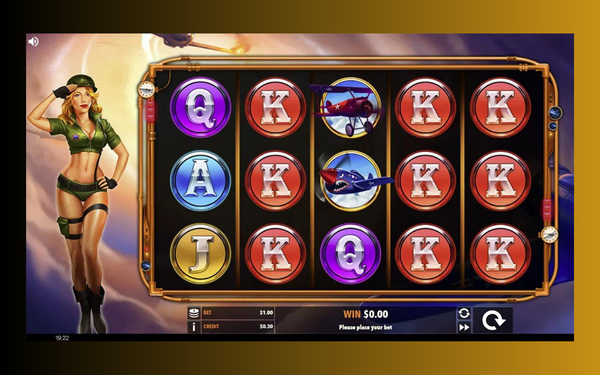 Sky Patriots
Next on our list of great Texas slots, we have Sky Patriots. Are you old enough to remember the military hijinks of Private Benjamin and MASH? Do you love a bit of army fun? Then this might be the game to suit your tastes.
This is a classic 5-reel game offering ten winning ways, with an RTP of 95.69%. The screen is jam-packed with battles, planes, and some seriously hot soldiers. As you spin, you just focus on those reels, the pay lines, and hot shot payouts.
Choose your bet size, spin those reels, and try to land matching symbols on one of those ten pay lines. If you happen to hit one of those bonus features, even better!
Sky Patriots can be found at many Texas casinos, so you won't need to look around for it for too long.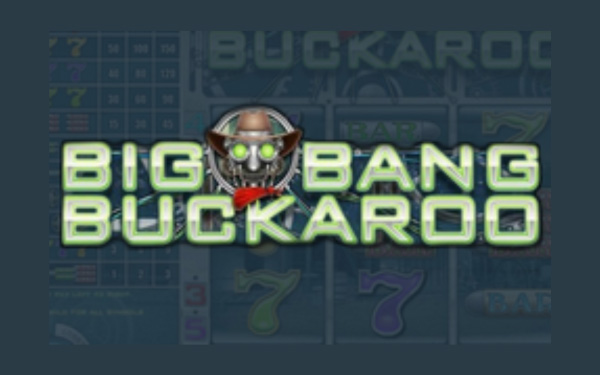 Big Bang Buckaroo
The last on our list of top Texas casino slots is Big Bang Buckaroo. If you love a great classic-type slot game, then this one should be right up your street. This is as Texas as they come. If you find any game more reminiscent of the Lone Star State, then you're better than us.
This is more of a classic style slot, with just three reels, five pay lines, and a 94.38% RTP. The beauty of this game is in its simplicity. There are no big reels or thousands of winning ways, just three reels and five pay lines. It also shows you those pay-line patterns, so you know exactly what you're looking for.
Even though it's simple, the winnings are still very exciting. The Big Bang in the name gives it away, really. If you do hit the right winning combination, you can win up to 7,500x your wager. The most rewarding part is a robotic cowboy who acts as the wild symbol and is the biggest payer of the lot.
What's more, it has a super soundtrack. Every time you win, there is a Western sound that ties in perfectly with the Texas theme. For a game that really hits the bullseye, give Big Bang Buckaroo a try.
Get Playing Online Slots in Texas
It may not be Las Vegas, but Texas does have quite a bit of excitement to offer and big fun (and great wins) to be had.  In terms of slot games, there are some seriously great games out there for you to choose from. The above-mentioned games are just a taste of what you can expect.
Next time you're playing at your favorite online casino, look through the slots and see which is your Lone Star pick.