"Double Clown" is back.
Neal Elliott McAlister recently re-recorded his 2021 demo single to help promote his forthcoming EP, Maybe I Am.
The new "Double Clown" will hit all streaming services on Aug 11 under the moniker Mohaynow to also represent his new backing band.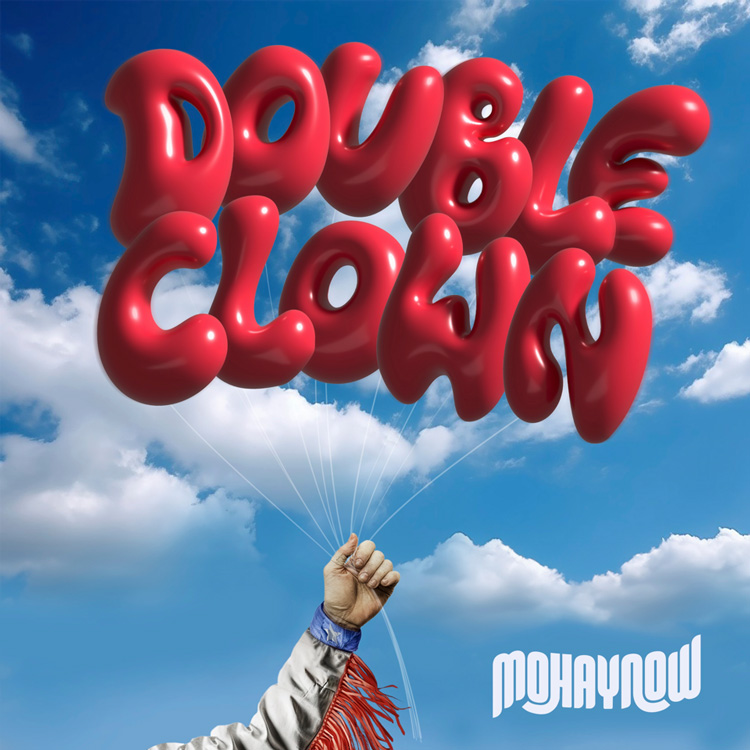 "Double Clown," McAlister said, is about "a bodhisattva who returns to their community from having experienced nirvana. The 'clown costume' in the song is a metaphor for the identity they resumed after experiencing nonduality. It's really just a ragtime or folk ballad dressed up in grunge clothing."
Along with Joe Miller Gosch on harmonica, bassist Andrew Orozco, and drummer Ryan Watson, McAlister (vocals, guitar, piano) recorded "Double Clown" last May at Cloudland Recording Studio with engineers Joe Tacke (Mean Motor Scooter) and Peter Weirenga (Denver Williams & The Gas Money), who both mixed the single that was mastered by Todd Pipes (Deep Blue Something).
"Double Clown," McAlister said, is a "departure from the bedroom-pop I made during isolation to suburban country-grunge."
He said he's "really happy" with how it turned out, adding that "it ignites my heart when I hear it, even after having done all of the arduous close listening that [Weirenga] and I did that it takes to make something like this. … This arrangement moves around a lot. It feels alive."
McAlister's vehicle has largely been studio-based, but he said that he and drummer Andrés Acre are putting together an ensemble for the stage.
"I love performing live," McAlister said. "It's always nice to interact with an audience in real time and to engage in the reciprocal format wherein everyone comes away having experienced something unique."
Mohaynow
7pm Wed, Aug 9, w/Denver Williams & The Gas Money, KNETX, and Day Eater at The Cicada, 1002 S Main St, FW. Free.