Spend an afternoon "on the farm" and learn how local urban farms are helping the community grow during "Farm to Fort Worth," presented by North Texas Healthy Communities — a well-being arm of Texas Health. The events offer free admission at three local farms where you can experience urban farming firsthand, gain tips for growing fruits and vegetables at home, and discover how we all can support local farmers in their efforts to enhance community health.
Visitors can stop in at any – or all – of the urban farms, no tickets or advance registration required. Events are appropriate for all ages. You'll experience:
Guided & self-guided tours
A chance to meet the farmers
Free fresh produce samplings & tastings
Seeds and information for growing at home
Fun activities for kids
Learn about volunteer opportunities and ways to connect with the community
Saturday, Nov. 4, 10 AM – 2 PM
Mind Your Garden Urban Farm
3815 Timberline Dr., FW 76119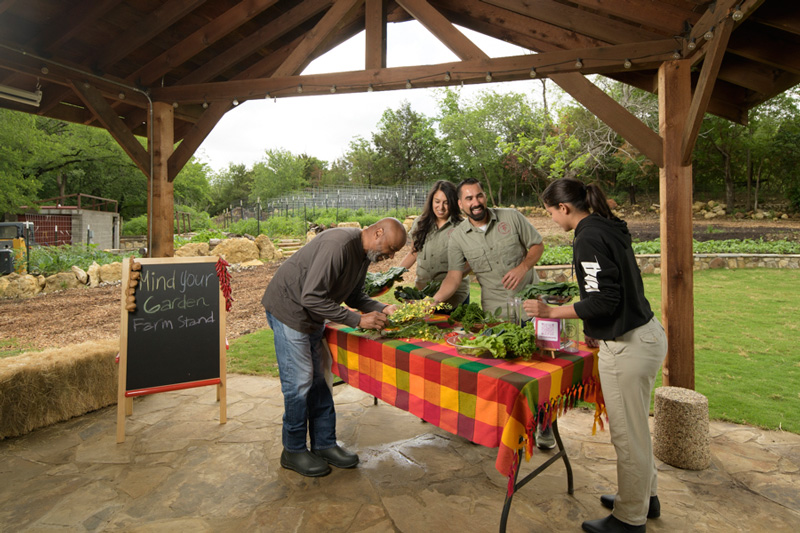 Saturday, Nov. 11, 2-5 PM
Opal's Farm
2500 Lasalle St., FW 76111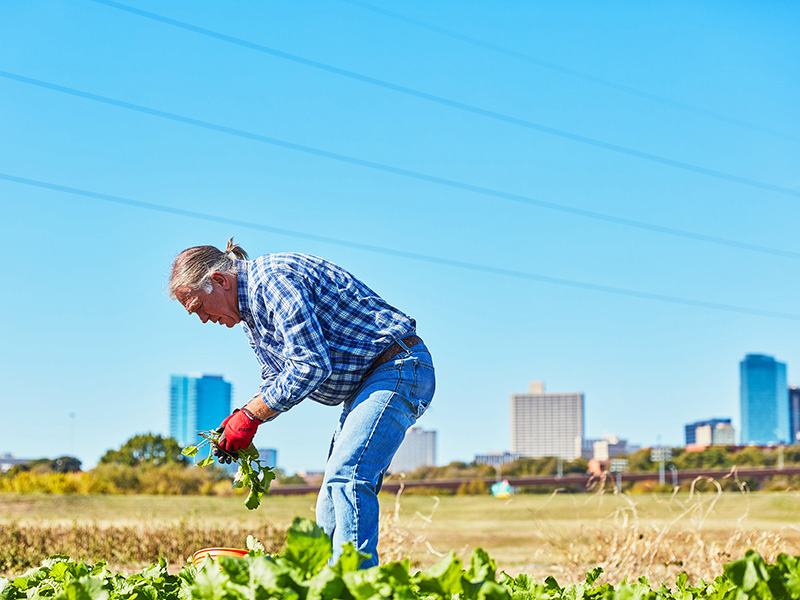 Saturday, Nov. 18, 11AM – 3 PM
Tabor Farms
3400 Village Creek Rd., FW 76105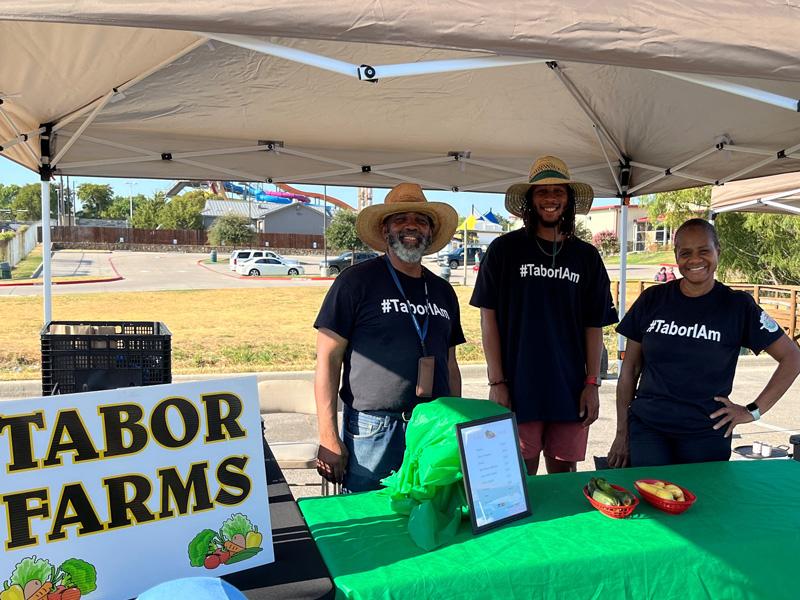 Why is urban farming important? Urban farming helps make fresh produce more accessible and affordable to everyone in the community. They also help give new life to vacant or abandoned land, create employment opportunities, and alleviate the need to rely on extended supply chains and distribution networks for fresh produce. For more information, visit LiveLongFortWorth.com.
Presented by