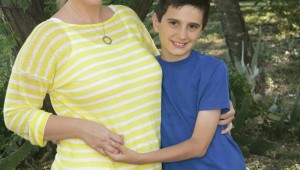 A California-based nonprofit is helping local kids with autism.


Eric Griffey
In many ways, Bennett Sanford is a typical 11-year-old boy. He enjoys swimming in his backyard pool, loves animals, and plays Minecraft on his iPad with the same intensity as a Russian chess champion. At his home on a recent we...
KRISTIAN LIN
The title of Adam refers to Adam Raki (Hugh Dancy), who suffers from Asperger's Syndrome. If you don't know what Asperger's is, this well-intentioned but unsatisfying drama does a fair job of introducing you t...