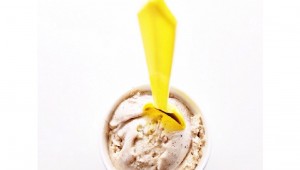 CHOW, BABY
As I peered into the nearly empty dining room of Steel City Pops (908 Currie St.), a new gourmet ice-pop joint in the West 7th area, I couldn't help but wonder why the owners would open the place just in time for winter. Nort...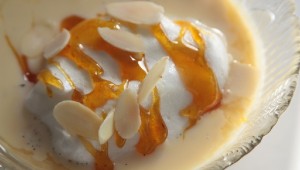 CHOW, BABY
My friend who manages a prominent downtown restaurant was having the opposite of a sugar rush. Call it a sugar bummer. The reason: the decline of dessert-eating. He blamed the plummeting pastry profits at his place (sadness mak...
Zodiac is a gem of a place inside Neiman Marcus in Ridgmar Mall, for lunching ladies and foodies alike.


Laurie Barker James
I always assumed that only "ladies who lunch" frequented Zodiac, the café inside Neiman Marcus at Ridgmar Mall.