Posts Tagged 'whataburger'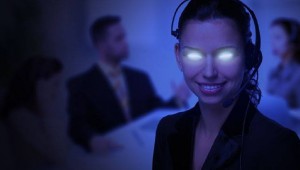 A local group's fake customer service Facebook page is making waves.


Steve Watkins
On July 2, officials from the iconic Texas fast food chain Whataburger announced that they would not allow firearms to be carried openly in their restaurants. Predictably, open carry activists took to Facebook and voiced their ...
Jeff Prince
This morning's Star-Tellygram headline practically knocked me out of my seat: Ten Cool Things To See And Do In Arlington. Are there that many? Apparently not. Veteran writer  John Austin has covered A-town for years but ...
By yielding to that cruel mistress, a whole new world opened up.


ANTHONY MARIANI
From the perspective of a foodie partial to ma-and-pa joints, my new North Fort Worth neighborhood didn't look too promising.