If Fort Worth Symphony Orchestra conductor Miguel Harth-Bedoya had led an all-Mozart Festival six years ago when he first came to town, it would have been a cautious, tentative journey. His youthful forays into 18th-century music were restrained, sometimes mechanical, and lacked the sure-footed imprint he made on 19th- and 20th-century pieces.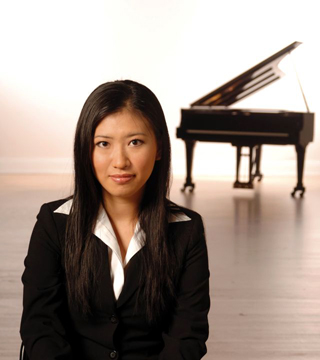 One of the joys of his tenure has been watching his musical awareness grow, and he now seems as at home in the powdered wig era as in any other. This was certainly true in the orchestra's four-day Mozart marathon last week in Bass Performance Hall. The conductor found meat on the elegant bones of Mozart's music and release in its aristocratic forms, all of which eluded him before.
At first glance, his choices of what to include in this musical survey seemed geared more to the box office and rehearsal schedule than to offering a viable cross-section of Mozart's output. Of his 41 symphonies, the last three were selected, all of them faithful standbys. In fact, the orchestra played No. 40 last year. All of his symphonies numbered in the 30s — and some of his earlier ones — are equally worthy. Might we not have had one of those?