Landscape painting has been with us since art began, and artists have often used their imaginations to improve on nature and create ideally pleasing views. That's why the genre has survived so many artistic movements.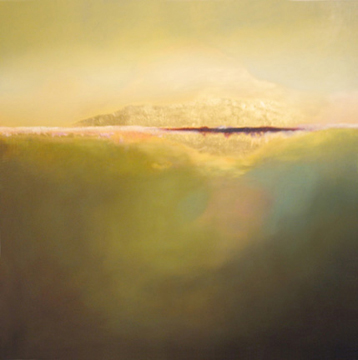 Steven DaLuz uses landscapes as occasions for exercises in abstraction, and his paintings are on display through the weekend at Monticello Fine Arts Gallery.
Imaginary Landscapes, thru Sat. Monticello Fine Arts Gallery, 3700 W 7th St, FW. 817-731-6412.