Location, location, location.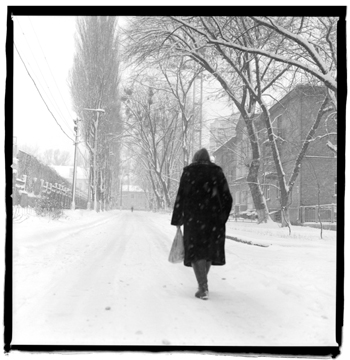 That's the watchword for Gallery 414's show, which showcases pieces by Lou Chapman, Loli Kantor, and Chuck Pratt. Their works in various media are inspired by places they've been, ranging from Kantor's Jewish villages in the Ukraine to Pratt's American suburbs.
Other Places, Other People, thru Sun. Gallery 414, 414 Templeton St, FW. 817-926-4111.