Decked out in scandalous tight "weans" (white jeans), plus matching white neckties and suspenders, Handclaps and Harmonies are as squeaky clean as they look.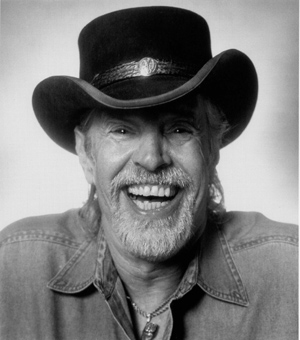 Their florid walls of '60s-pop sounds never sink into ironic postures, and for a sextet of such fine young dudes the absence is, though obvious, eminently sweet. Everything lovely about The Turtles and The Zombies is manifest in the Fort Worth band's four-part(y) harmonies and bright brass passages. H&H is working on its second album, the follow-up to last year's Handclaps and Harmonies Presents … Handclaps and Harmonies. Three songs from the new disc are up now at www.myspace.com/handclapsandharmonies.
Along with Tartufi and Matthew & the Arrogant Sea, Handclaps and Harmonies will play this Sunday at Hailey's at 122 Mulberry St. in Denton. For more info, call 940-323-1160.