Several of Fort Worth Community Arts Center's shows this month share an environmental theme.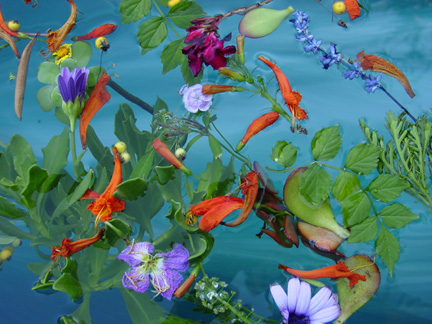 Tom Huckabee's floral photographs occupy one part of the center, while Fragments reflects Melodee Ramirez' concern with global warming, and FW15 offers up landscape paintings by members of the "Fort Worth Fifteen." It's close by the Stock Show, so check them all out.
FW15 and Pushing the Envelope and Photography by Tom Huckabee and Organic Translations and Fragments, thru Jan 30. Fort Worth Community Arts Center, 1300 Gendy St, FW. 817-738-1938.