In recent years, Tarrant County has become something of a star in the Republican crown: Among urban counties with more a million in population, no county usually votes more heavily Republican than Tarrant, usually by about a 60-40 difference.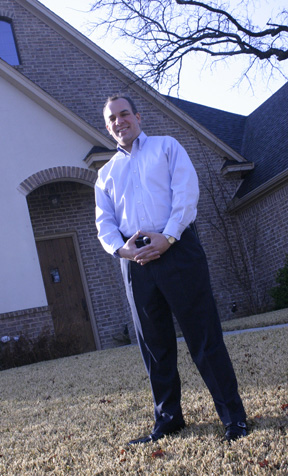 Not surprising, then, that there have been very few countywide Democratic officeholders here since the 1980s when Republicans took over and that very few Democrats even bother running. One of the reasons for this (aside from conservative vs. liberal values) is the lack of a large database of Democrats. Primaries are where these lists are cultivated, and when primary turnout is small, there is little to build upon. Add in the fact that past Texas presidential primaries have been held late in the season, when the votes had little meaning on the national stage, and the numbers of potential Democratic voters that the party can contact – for donations, volunteer work, or anything else – becomes even tinier.
But in the Democratic primary earlier here this month, Tarrant County Democrats got a big gift from above. The tight race between Hillary Clinton and Barack Obama produced a turnout that crushed previous records. Nearly 200,000 people – about one-fourth of all registered voters – went into local booths and voted on the "D" side. Republicans didn't fare too poorly, turning out about 100,000 voters. But it's unheard of for Democrats to have twice as many primary voters as the Republicans – and the totals may affect local elections for years to come. If Tarrant Democrats are able to establish a relationship with these Obama and Clinton supporters, they may have the numbers to significantly challenge Republicans in local races that had been previously uncontested.