Facebook and MySpace addicts will want to hit Gallery 414 to catch Annie Arnold's exhibit.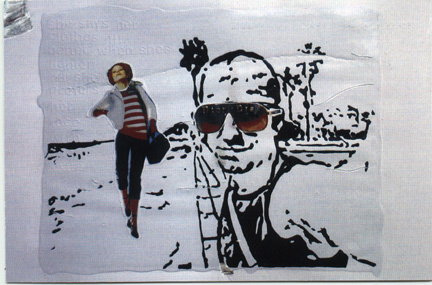 Her multimedia installation includes a web component and examines the way users doctor their own images to boost their profiles on social networking sites. Hit this thing, and your friends online and off will be impressed.
Your Life More Enviable, thru Mar 30. Gallery 414, 414 Templeton Dr, FW.