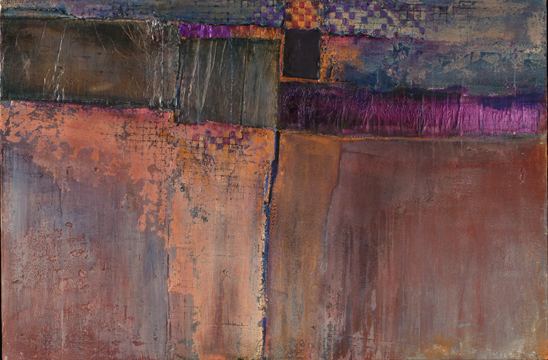 Between Gallery Night and Arts Goggle, there'll be no shortage of places to go this Saturday night. You can follow the ongoing Gallery Night art shows in our Gallery section, but lots of venues – and not just galleries, either – will be open and displaying art just for the evening of Sept. 6.


Galerie Kornye West and Art on the Boulevard will be showing works in various materials by their regular artists, while Edmund Craig Gallery will be devoting itself to Colorado abstract artist Jack Kephart. You can see photographs and jewelry at the boutique Stella's and the winery Put a Cork In It, and Brushstrokes Studio & Gallery belies its name and shows ceramics for the day.
Meanwhile, Arts Goggle is putting up art in such unorthodox places as Texana Townhomes and Rahr Brewery. And if you'd rather look at dancers than art, Contemporary Dance/Fort Worth will be improvising pieces at Artspace 111, while LaFeet Tap Dance Ensemble will perform at (where else?) Arts Fifth Avenue. Once restricted to downtown and the Cultural District, the fall celebration of visual arts has spread to the hospital district and the South Side. It's about time more areas of Fort Worth got involved.
Arts Goggle kicks of Friday September 5th from 5pm to 10pm – a free event located in Near Southside Fort Worth. Gallery Night goes on 11am-10pm Sat at various locations. Check our Calendar section for dates, locations, and times.