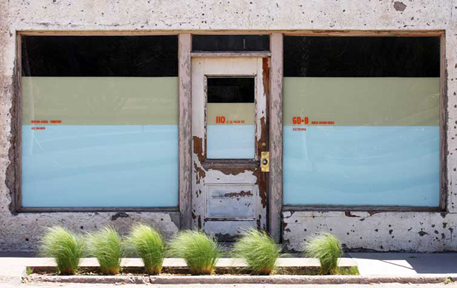 It's only one genre of painting, yet landscapes open themselves up to infinite variety, as you can see at Artspace 111's show.

The 24 artists in this exhibit work in all kinds of media and depict places ranging from the Big Bend to the White House to places that exist only in the artist's mind and on the canvas.
American Landscape: Urban/Rural, thru Apr 18. Artspace 111, 111 Hampton St, FW. 817-877-4920.