WED ? 29
It's going to be a week of farewells and farewell concerts for UNT's music students. On Saturday, Paris Rutherford is honored by the UNT Jazz Singers for his work with that ensemble, but on this evening, the retiring Henry Gibbons conducts the UNT Symphony Orchestra, Grand Chorus, and Denton Bach Society for the last time in a performance of Brahms' German Requiem. The concert is at 7:30pm at Winspear Hall, I-35E & Av D, Denton. Tickets are $8-10. Call 940-369-7802.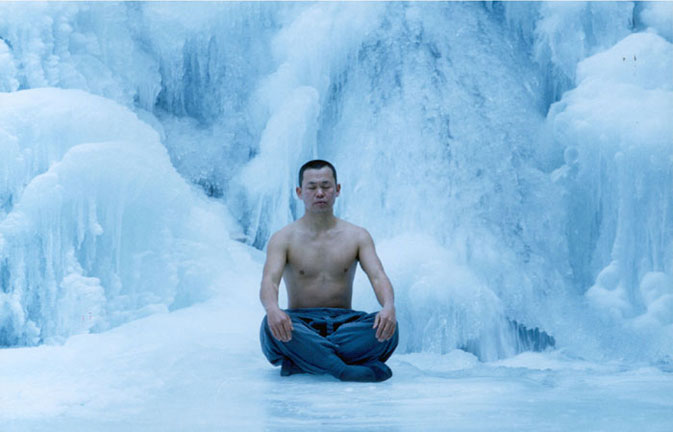 THU ▪ 30
Mayfest gets a jump on May this year by starting one day early. As well as music by the likes of Reckless Kelly and Starship (starring Mickey Thomas), the event features duck races and demonstrations of wakeskating. (It's like wakeboarding, only the riders aren't attached to their boards, so they can perform different tricks). The festival runs Thu-Sun at Trinity Park, FW. Tickets are $5-8. Call 817-332-1055.
FRI ▪ 1
Grapevine's Palace Arts Center doesn't usually dip into Korean cinema when they're picking movies for their monthly film series. You can see why they chose Kim Ki-duk's Spring, Summer, Fall, Winter … and Spring, though, as this Buddhist parable takes in violence and worldly pleasures without ever leaving its monastery setting or disturbing its gentle tone. The film starts at 6:30pm at 300 S Main St, Grapevine. Tickets are $5-7.50. Call 817-410-3100.
SAT ▪ 2
The third production in Fort Worth Opera's season — a fourth, Amahl & the Night Visitors, won't be seen until Christmastime — is composer Jake Heggie's Dead Man Walking, based on the best-seller about a death-row inmate and the nun who wants him to find salvation before arriving at the Pearly Gates. The curtain will rise on the show on Sat, at Bass Performance Hall, 555 Commerce St, FW. Call 817-212-4325.
SUN ▪ 3
Maurice Duruflé was best known as an organist in his life, which spanned most of the 20th century. He was also a composer, but his crippling perfectionism caused him to finish only 14 works. The best known of these is his Requiem, a piece written in his father's memory in 1947 that combines Gregorian chant with the sumptuous harmonies of French impressionist music. The Wesleyan Chorale performs this majestic work with organist Shin Dong-il at 7:30pm at Arlington Heights United Methodist Church, 4200 Camp Bowie Blvd, FW. Admission is free. Call 817-531-4992.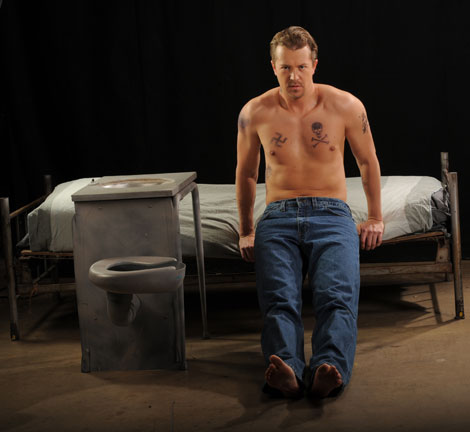 MON ▪ 4
Prepare for minor-league baseball season when the Fort Worth Cats play their first exhibition game of 2009 against their Metroplex rivals, the Grand Prairie AirHogs. For a Monday night, it's a good entertainment option, and you can't complain about the price. The game starts at 7pm at LaGrave Field, 301 NE 6th St, FW. Admission is free. Call 817-226-2287.
TUE ▪ 5
Gee, Dr. Laura Schlessinger has faded from the public consciousness, hasn't she? Has anyone missed the judgmental radio shrink? Well, if you have, you can go down to the nearest movie theater and catch Dr. Laura Live! In Praise of Mom, her tribute to stay-at-home mothers. The film runs at 7pm on May 5-6 at various local movie theaters; check Calendar for locations. Tickets are $15-22. Call 213-639-6166.