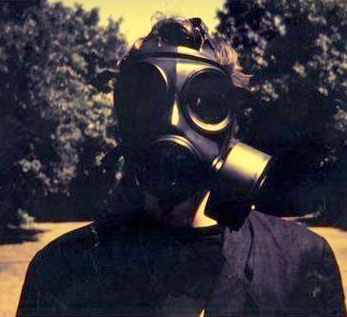 As if being Porcupine Tree's mastermind wasn't heady enough, vocalist and guitarist Steven Wilson sets out to go even deeper into the underground with his solo debut. For his day job, he appropriates the progressive rumblings of '70s-era super-groups with a bit of the metallic thrown in for weighty measure. There's none of that on Insurgentes, whose strength lies mostly in ethereal soundscapes and shoegazing melancholy.


The lush opener, "Harmony Korine," pivots on atmospheric, U2-sounding guitars and bright Verve harmonics, while the yearning "Significant Other" is something that Morrissey might give his Doc Martens to take credit for. But Wilson's pop sensibilities end there. The remaining eight tracks are pure deep-listening, headphone euphoria.
"Abandoner" is a mélange of acoustic strumming, wavy synths, and trip-hop beats. Very sci-fi. "No Twilight in the Court of the Sun" references King Crimson's operatic classic "In the Court of the Crimson King" in more ways than one.
If we can accuse Wilson of mining his record collection for inspiration, then we know he has a very worn copy of Floyd's Meddle in there because his "Twilight Coda" is totally blissed out, man.
Widely regarded as a masterful producer (Porcupine Tree, Opeth, Marillion), Wilson now has to be taken seriously as a pop composer along the likes of The Fireman (a.k.a. Paul McCartney and Youth) and Radiohead's Jonny Greenwood, proving via Insurgentes' dreamy, psychedelic essence that the label "genius" might be just a popularity contest. In any event, the album is for the mature prog-rocker in all of us.