Tom Cruise is loving him some Mel Gibson these days.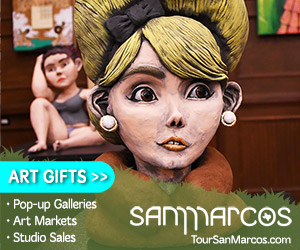 Cruise once maintained a quiet air of mystery. Then, perhaps to quell rumors of his alleged homosexuality, he came out of his shell after his engagement to Katie Holmes a few years back and proved to the world he was coo coo for cocoa puffs.
Remember couch jumping on Oprah? Or tangling with Matt Lauer over the virtues of psychiatry?
Since showing his crazy colors, Cruise's career hasn't been the same. He's got a new movie out, Knight And Day, and his career is in make-or-break mode.
Now, looking back, Cruise's couch jumping, devotion to Scientology, and self-importance seem rather trivial compared to Gibson's drunken, racist rants and these new allegations that he beat his pregnant girlfriend.
By comparison, Gibson makes Cruise seem like a mischievous but loveable hobbit.