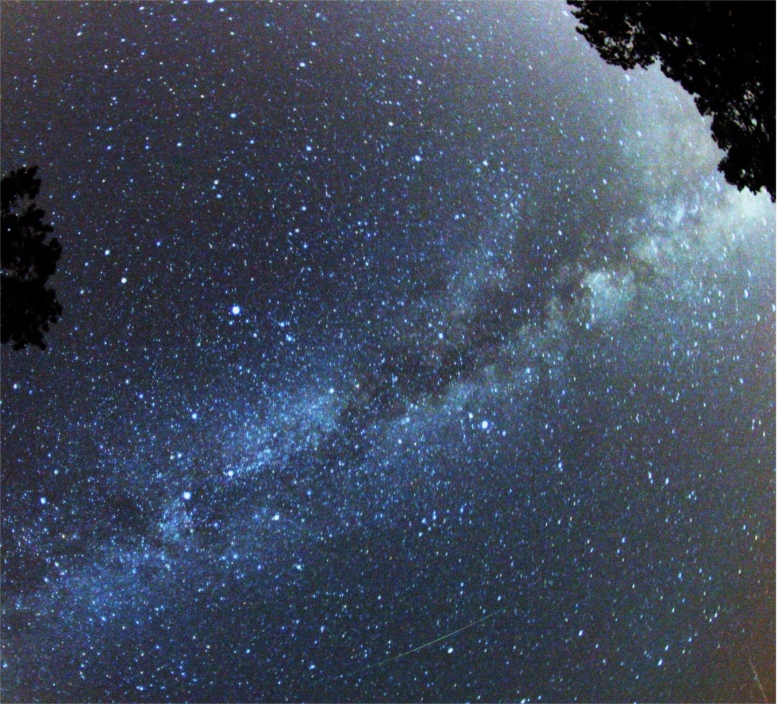 WED ? 14
This month UNT Planetarium is holding special presentations for families on Wednesday mornings. This week features a puppet video made by UNT staff that covers the role of the sun and moon in the weather and the changing of the seasons. Later presentations will center on the solar system and the constellations in the Texas sky. The event is at 11am at UNT Environmental Education Bldg, Av C & Mulberry St, Denton. Tickets are $3. Call 940-369-8213.
THU ▪ 15
Model, actress, TV host, gaming geek, author, philanthropist, and Jeopardy! contestant Aisha Tyler is a modern-day celebrity polymath. She'll be wearing her standup comic hat — no doubt very stylishly — when she takes the stage this weekend at the Improv. The shows run Thu-Sun at 309 Curtis Mathes Way, Arlington. Tickets are $15. Call 817-635-5555.
FRI ▪ 16
Someone once clocked the speed of the dialogue delivered in the 1940 comedy His Girl Friday and found that it ran about 240 words per minute, twice as fast as a normal conversation and just under the threshold of what the human ear can understand. That's just one reason why this film is so intense — you don't watch this movie so much as mainline it. Even 70 years later, it's still as sharp as ever. The movie screens at 7:30pm at Palace Arts Theater, 300 S Main St, Grapevine. Tickets are $7. Call 817-410-3100.
SAT ▪ 17
If you like your theater in small bites, Sundown Collaborative Theatre's second annual short play festival is the way to go. The Denton troupe will perform eight different short plays from as far afield as Australia. It's only running this one weekend, though, and each evening's performance will be in a different location, so hurry to catch this and be sure you're in the right place. The show runs Fri-Sun at various locations, Denton. Tickets are $5. Call 214-729-0313.
SUN ▪ 18
This evening, Endeavor Cinema is back and badder than ever! (OK, we don't really know if it's badder than ever, but it is back.) This month's screenings include Derek Presley's short film The Keymaker, about a playwright seeking the key to his imagination, and Benjamin Wilbanks' hillbilly vampire comedy Night Crawlers, which screened at the Lone Star Film Festival two years ago and was found better than expected. The screenings start at 7pm at Four Day Weekend Theater, 312 Houston St, FW. Admission is free. Call 817-226-4329.
MON ▪ 19
The denizens of Truvy's Beauty Spot come alive once again when Artisan Center Theater opens its production of Robert Harling's Steel Magnolias this weekend. (Would you believe that it's been more than 20 years since the movie version came out?) The play hasn't been hurting for local stage productions, but Artisan's Monday performances make this the best bet for today's entertainment. The show runs Jul 16-Aug 7 at Belaire Theater, 420 E Pipeline Rd, Hurst. Tickets are $15. Call 817-284-1200.
TUE ▪ 20
If you've ever wanted to open for one of your country-music heroes, come on down to Billy Bob's Texas for Cowboy Idol Auditions. Musicians will compete for a variety of prizes and the chance to warm the crowd for someone big at Billy Bob's. Tryouts begin today; the final 10 contestants perform on July 24. The event is at 7:30pm at 2520 Rodeo Plaza, FW. Registration is $15. Call 817-624-7117.