About 40 University of North Texas students, many of them in Halloween costume, marched across the Denton campus last week in support of the legalization of marijuana and to raise awareness of a new group on campus, a chapter of the National Organization for the Reform of Marijuana Laws. But many in the crowd were also there to protest the way UNT deals with marijuana — something they see as much more serious than a Halloween prank.


"If a student is caught with a joint, they get kicked out of campus housing and lose their cafeteria privileges," said Erin Long, president of UNT NORML. "But if they're caught drinking alcohol, they are given just a warning. Both are against the school rules, and both are illegal for underage people, so why are marijuana smokers being discriminated against?"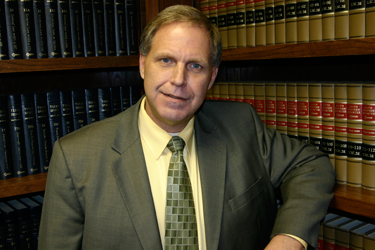 Students caught with even minuscule amounts of marijuana get booted almost automatically from on-campus housing, which means they also lose cafeteria privileges. Last school year, 47 students were asked to leave school dorms for pot possession; so far this year the tally is 18. To Long and her supporters, the difference between that punishment and the "just behave" warning that students receive for using alcohol in the dorms doesn't seem fair.