The four men and one woman who make up the Black & Blues have all blazed their own trails through the music business. Guitarist Mark Lettieri contributes to the music of marquee artists such as Erykah Badu and Tito Jackson and travels across the globe with the funk-fusion orchestra Snarky Puppy. Singer Goldie Fornow grew up singing in a gospel group with her sisters. Drummer Even Gentry, who also plays in The Boss Level, commutes from Houston to play regular gigs all over the state.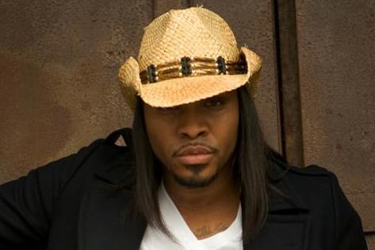 Bass player Matt Skates has been the go-to guy for prominent Fort Worth acts like Ginny Mac, KatsüK, and various jazz artists. Singer Keite Young once had a successful solo career on the label Hidden Beach Records. When it comes to making music, they know exactly what they're doing. So when they all say that the Black & Blues is the most exciting thing they've ever done, believing them is easy.
"It's fun because we are given the freedom to do what we want and what we feel," Gentry said.
For Young, loosening his grip on the reins has been one of his biggest challenges. "I've never been so vulnerable to other people's interpretations," he said. "But most of our composition is a result of us pushing and pulling at each other."