The cowboy life means long hours in the sun. And even after cowboys hang up their spurs and get enshrined in the Texas Cowboy Hall of Fame, they're still going to get their share of solar exposure.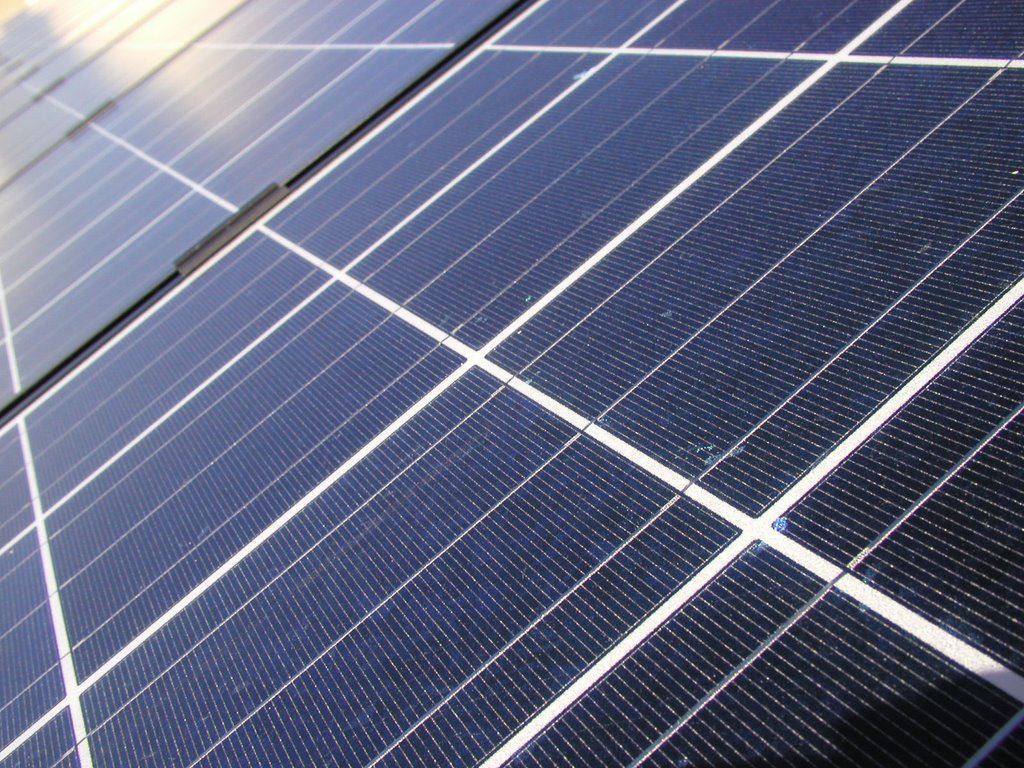 Austin-based Green Mountain Energy Co. recently gave $50,000 to the Texas Cowboy Hall of Fame to build a solar array on the roof. It's believed to be the first one of its kind to power a nonprofit museum in Texas. The Cowboy Hall of Fame is situated in a 100-year-old architectural landmark in the Stockyards. The museum displays that cool collection of old wagons, which Hall of Fame executive director Jami Hoffman describes as the "original mode of green transportation." (Actually, Fred Flintstone's foot-powered car made of stone probably came first.)
The solar array, consisting of 72 solar panels, is expected to produce more than 25,000 kilowatt hours of electricity per year by converting sunlight into pollution free electricity. Construction should be complete in early 2011.
"If our historic building can go green, then anyone can," Hoffman said.
The solar array is an unexpected addition to a historic district known for its cows and cowboys, but it is expected to reduce the building's energy use and carbon footprint as well as educating museum visitors about the benefits of solar energy.
"Donating solar arrays like this one helps us give back to the communities where our customers live, work, shop, and play, while supporting our mission to change the way power is made," company spokesman Paul Markovich said.
Out in the country, where the sun is free, fuel is expensive, and power lines are long, solar power would seem like an, um, natural partner to the hay- and oat-powered units that carry cowboys over the prairie and the grass-powered ones that produce beef and milk. So give 'em a home where the buffalo roam and the skies are not cloudy all day — because that cuts down on the battery recharging, you know.