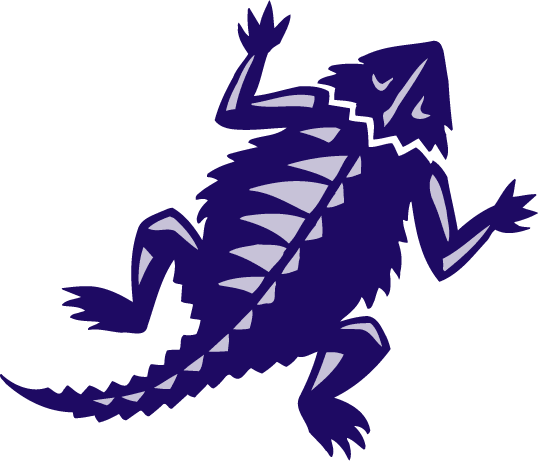 WED ? 22
So far this season, the TCU women's basketball team has compiled a so-so record against non-conference opponents. The Lady Frogs will face a tough test against Georgia, a team that (like most of the others in the SEC) has compiled an intimidating win-loss record. Tip-off is at 6:30pm at Daniel-Meyer Coliseum, 2900 Stadium Dr, FW. Tickets are $4-8. Call 817-257-7967.



THU ▪ 23
With all the various Christmas plays winding down, now's the time to catch Artisan Center Theater's production of Annie. The redheaded orphan who appears someplace on our stages every holiday sings her last "Tomorrow" at tonight's performance. The play runs thru Thu at Belaire Theater, 420 E Pipeline Rd, Hurst. Tickets are $9-16. Call 817-284-1200.
FRI ▪ 24
Not too many things are open this Christmas Eve, but there are still a few scattered musical events going on. You can go to Scat Jazz Lounge for the smooth tenor saxophone stylings of Shelley Carrol before the place closes down at midnight. The music starts at 8pm at 111 W 4th St, FW. Call 817-870-9100.
SAT ▪ 25
If you'd like some music to kick-start your holiday, The Grotto is the place to be this Christmas. The psychedelic folk-rock of KatsüK will meet the raspy roots music of Keegan McInroe this evening at the Cultural District-area hangout. The gig starts at 8pm at 517 University Dr, FW. Admission is free. Call 817-882-9331.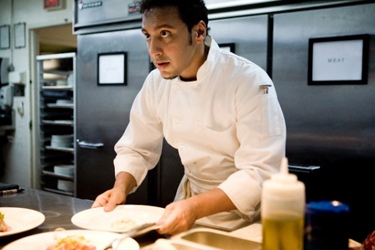 SUN ▪ 26
The Modern's film series is only running on Sunday this weekend because of the holiday. The screening this week is Today's Special, co-written by and starring Indian-born Daily Show commentator Aasif Mandvi, who plays a New York sous chef reconnecting with his Indian culinary roots. The film screens at noon, 2pm, and 4pm at 3200 Darnell St, FW. Tickets are $6.50-8.50. Call 817-738-9215.
MON ▪ 27
"Kwanzaa is a Swahili word — it means, 'Santa don't come to my house.' " So said Ellen Cleghorne in an episode of Saturday Night Live from the early 1990s. Actually, "Kwanzaa" means "first fruits of harvest," and this nonreligious holiday lasts until New Year's Day. The Dock Bookshop will be holding a Kwanzaa celebration with vendors and door prizes today. It runs 5-8pm at 6637 Meadowbrook Dr, FW. Admission is free. Call 817-457-5700.
TUE ▪ 28
Last week the Texas Brahmas lost to the Allen Americans in Collin County, so they'll be eager for revenge in tonight's rematch. The loss leaves the Brahmas with considerable ground to make up on division leaders Allen and Bossier-Shreveport. Fortunately, they have games in hand with which to do it. The puck drops at 7pm at NYTEX Sports Centre, 8851 Ice House Dr, North Richland Hills. Tickets are $12-30.
Call 817-336-4423.