A meeting that might help save the world from extinction is being held on Friday. Unfortunately, it's way over in Dallas. Static wants to be as green as the next guy, but, c'mon, we have to fight traffic all the way to Dallas just to avoid Armageddon?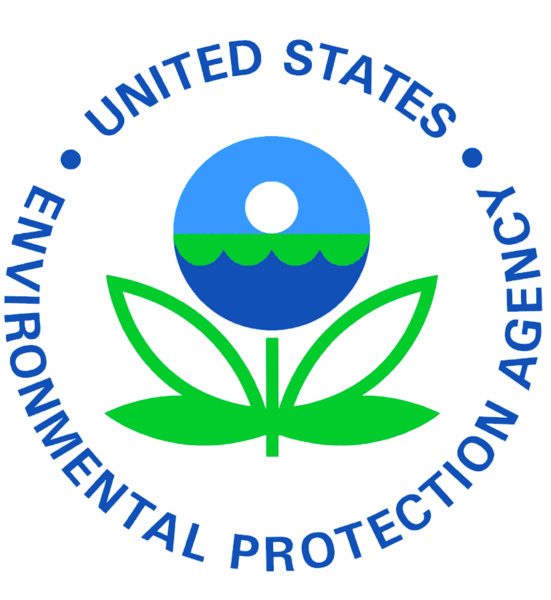 The U.S. Environmental Protection Agency is hosting a hearing on the regulation of greenhouse gases from 10 a.m. to 7 p.m. Friday at Crowne Plaza Hotel, 1015 Elm St.
It makes sense that the feds would come to Dallas. After all, Texas is the only freaking state in the nation that has refused to implement the EPA's new greenhouse regulations. Gov. Rick Perry and his flunkies at the toothless Texas Commission on Environmental Quality have never met a smokestack they didn't love. If it were up to Perry, toxic emissions from smelters would permanently block out the sun, nuclear waste would be buried in every backyard, oil and gas wells would dot every corner, and flammable water would spew from every kitchen faucet — provided, of course, that the relevant industry leaders continued to send money to his election coffers, his friends, etc.
"Because our state leaders and TCEQ have refused to issue permits under the new federal greenhouse gas rules, EPA has initiated a rule-making to ensure that Texas air permits comply with the Clean Air Act," State Rep. Lon Burnam of Fort Worth said. "We need to send a strong message that Texans understand the threat posed by global warming and that we support the EPA stepping in to mitigate this growing risk to our state."
If you'd like to speak at the hearing, call the EPA's Pamela Long at 919-541-0641 or e-mail her at long.pam@epa.gov. It's bad enough that Joe Barton, Tom DeLay, and the guv himself hail from our state. Do we have to wear this badge of bad-air dishonor as well?
The Scariest Show in Town
The Star-Telegram's Dave Montgomery did a nice wrap-up last weekend of what's facing the Republican-dominated session of the Texas Legislature that opened this week. It will be a miracle if they get past the omigods of fashioning a budget that overcomes a shortfall of oh, say, $20 billion and figuring out how to redraw election districts for themselves and the state's Congressional delegation and do it all without … well, we'd say bloodshed, but that doesn't seem like a very funny joke these days. Austin will be a scary place for the next 140 days. Just be thankful they don't get to write amendments to the U.S. Constitution or declare war.