I recently told somebody that blues guitarist B.B. King was coming to Verizon Theatre on October 8 and that I was excited about Leon Russell and Fort Worth native Delbert McClinton opening the show.
The guy I was talking to said,  "I saw Elton John and Leon Russell on that last tour. I love Elton but I don't see what the big deal is about Leon. He doesn't do anything but sit there. Can't sing. Can't play. Lose the guy already."
I talked to other people of varying ages who saw the Elton-Leon concert and gave similar variations of the "Leon sucks" theme.
And that pisses me off (even though I've been saying the same thing about the Rolling Stones for 20 years).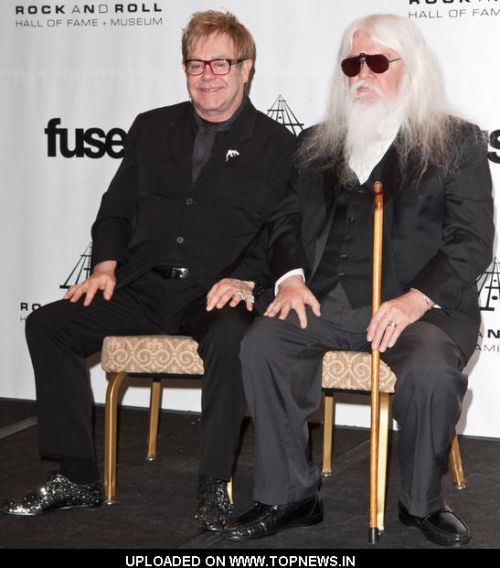 Yes, Leon is old and not all that healthy looking. That's why Elton plucked him from his past-prime obscurity, to remind the world of the greatness that was Leon before it's too late and he's gone.
And, yes, my friends, Leon was fan-fucking-tastic in his prime. Here's a YouTube clip from George Harrison's Bangladesh concert to remind the ill-informed or otherwise uninitiated that Leon deserves our love.
Leon begins singing in the middle of the song on "Beware of Darkness" — listen to the crowd go wild when they hear his voice:
Lyrics | George Harrison lyrics – Beware Of Darkness lyrics
Here's my favorite Leon song (I wore this album out playing this song over and over):
Leon's full of passion on this killer love song he wrote:
And here's a drunken Leon singing a Hank Williams song at an early Willie Nelson show, proving that he does have a personality beyond the "Mute Cousin It" act that he sticks to these days: