Birthdays are always a little bittersweet for Chow, Baby. On the one hand, I'm a year older, and another year has passed in which I didn't realize my dream of becoming a movie star-astronaut-fireman-novelist-scientist-professional athlete (I went undrafted again in every major sport, despite a solid time in the 40-yard dash). On the other hand, I get cake. Chow, Baby is very lucky in its friends, and even luckier in its friends' choice of birthday restaurants: Sapristi! Bistro and Wine Bar.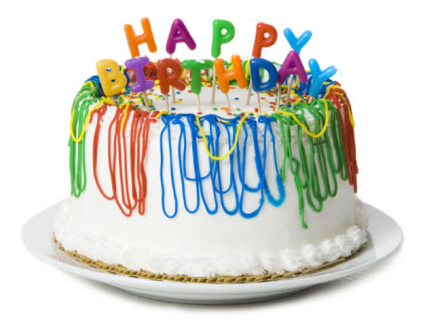 Fort Worth doesn't have enough places like Sapristi — cozy, upscale neighborhood restaurants with a great wine list, broad price range for entrées ($16-$32), and appetizers good enough to make you forget about the entrées altogether. There are a few other fine-dining restaurants tucked away in neighborhoods, among them Piola Restaurant and Garden, St. Emilion, and Ruffino's. But none of them has the casual cool of Sapristi.
Nothing makes Chow, Baby less bitter and more sweet about birthdays than a bit o' the bubbly. Sapristi has long been a beacon for wine lovers. The list is expansive, offers variety, and, for the most part, is reasonably priced. The staff really knows their stuff, and they take it seriously. So, when the bartender recommended a brut rose champagne, I ignored my preconceived bias against pink drinks and was rewarded. The Simonnet-Febvre brut rose ($7.25 by the glass), made from Chablis grapes, was tart, effervescent, and tasted of red currants and plum.