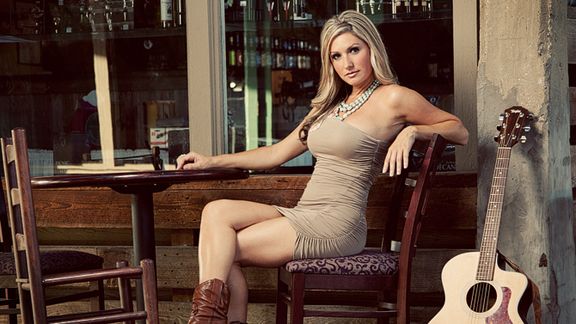 This Saturday's weather is supposed to be pleasant and sunny, so heading out to LaGrave Field for Ranch Bash 2011 sounds like a sure bet for fun.
The musical lineup features some of Texas Music's hottest acts: Casey Donahew, Brandon Rhyder, Roger Creager, Whiskey Myers, Ryan Turner, Adam Hood, Charla Corn, and even Ali Dee, a Dallas Mavericks television show hostess  who gained notoriety this year for her role in the Fort Worth-based reality TV show Texas Women.
Tickets are $9.59 in advance and $20 at the door.