Zoning laws are a major tool used by cities to keep neighborhoods together and give residents some control over what they have to live next to. But it's never been a perfect implement: Normal zoning laws don't keep McMansions from being built in quiet older areas or force developers to build attractive structures.


What's more, as cities have attacked the problem of urban sprawl, it's clear that traditional zoning has created less livable cities, because shops and restaurants are often nowhere near within walking distance of homes.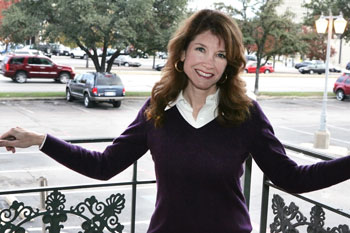 In the last few years, however, a different kind of zoning has been gaining support in cities across the country. In Fort Worth, the new system, called form-based zoning, already used successfully on the Near South Side, is now being applied to one of the city's longtime retail areas: Camp Bowie Boulevard, between I-30 and Loop 820.