Fort Worth producer Will Hunt has never really been a homer. Of his numerous projects, only a handful have Fort Worth roots. Internationally recognized for his recent work with Amy Lee of the major-label mod-goth band Evanescence, Hunt can pretty much pick and choose who he wants to work with, regardless of geographic boundaries.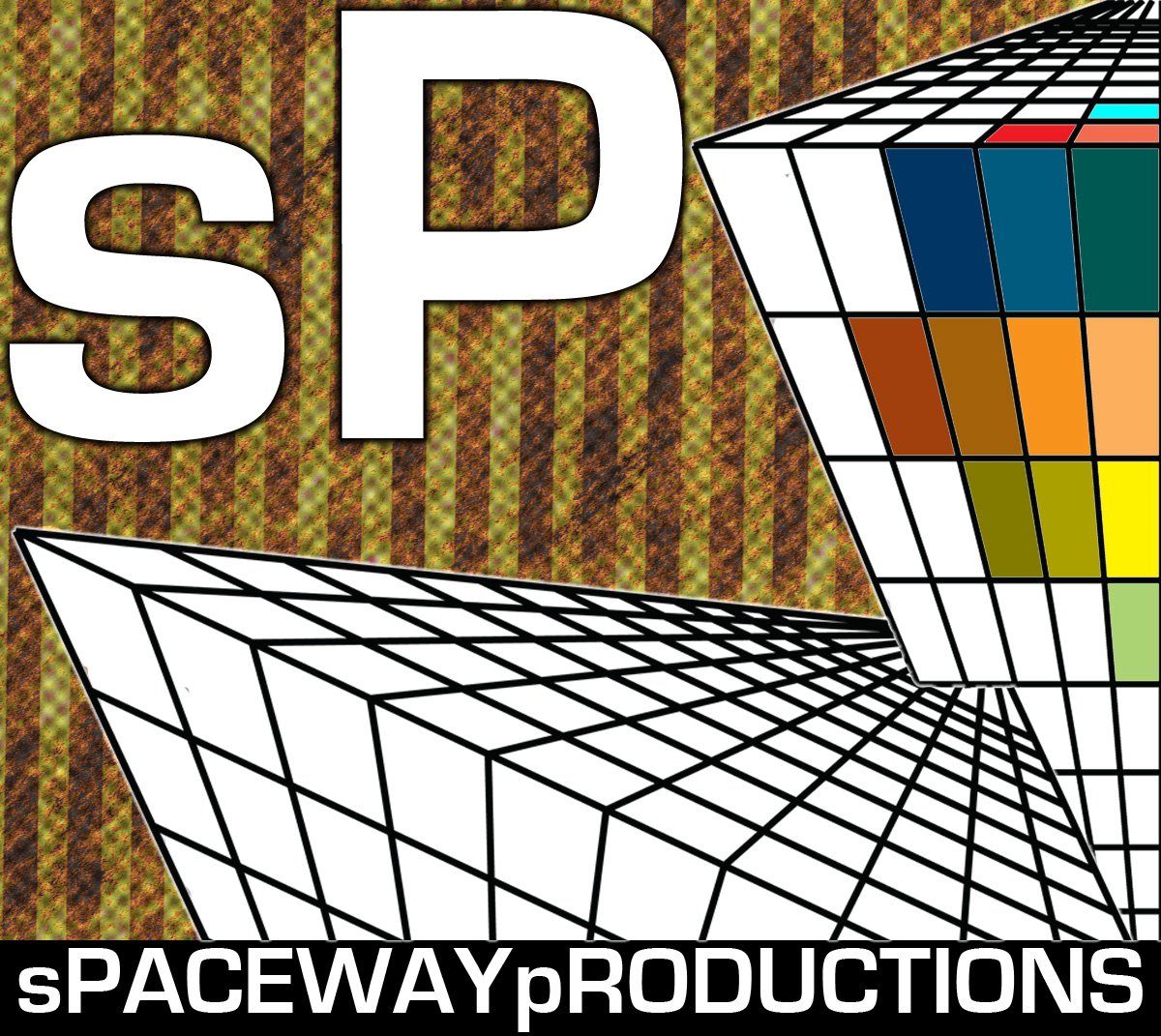 To work with Lee, he traveled to New York City, and right now he's at Blackwatch Studios in Norman producing the Norman electro-pop outfit Chrome Pony. While Hunt doesn't often work with local artists (Burning Hotels and Green River Ordinance are on that short list), he simply loves Fort Worth, where he and wife Tabitha have lived since 2004. "I love the people," he said. "I love the city. I love the music scene that's getting better every day." This affection is arguably what is driving his newest geographically informed musical vision: a boutique studio in downtown Fort Worth. Spaceway Productions, bearing the same name as his former, Dallas-based operation, is expected to be up and running by summer in a giant, only partially occupied warehouse near the I-35 and I-30 interchange. "Tab and I feel like Fort Worth is home," Hunt said, "and that was a big part of the decision [to open the studio]. I'm looking forward to spending several more years … in this city." Spaceway will not be a come-one, come-all studio. "There are so many great studios in town that are public, large-format [operations] that I've worked in, like Eagle Audio [Recording] and Fort Worth Sound," Hunt said. "I love those places. I think those studios and the guys that run them are all really great, and I wouldn't want to say I'm opening a studio of that nature." Instead he sees Spaceway as "really just a space for me to work, like an office." Part of Hunt's work will include writing songs for local and global hip-hop and pop acts. Hunt, a drummer, recently signed a deal with BMG-owned Bug Music, one of the largest music publishing companies in the world, representing Foo Fighters, Woody Guthrie, Cee Lo Green, Kings of Leon, and Quincy Jones, among many other household names. Being highly selective about his clients, he said, will allow him to offer what he feels should be afforded every client: no time or budget constraints, allowing creativity to really flourish. "Always strive to make the best records you can make, obviously, but don't create obstacles budget-wise that make it impossible for artists to continue making music and hinder the creative process," he said. "I've always done everything I can to make music make sense for artists financially. This will be a place where we can work [without] the time constraints of other big-format studios." Comfort is one of the reasons he began looking for a place initially. "It was getting exhausting, going from place to place and never really being rooted in one spot and having a creative space of my own," he said. A friend turned him onto the downtown spot. The size, Hunt said, was way more than he needed, but the price was right. To keep Hunt company, Burning Hotels frontmen Chance Morgan and Matt Mooty have converted a small satellite studio into a writing space. Another reason Hunt sought his own studio? To support the scene. "I want to be able to pour more into the music scene in Fort Worth and create a community in general," he said. "I think that by having … a creative space for people to work on all types of levels, hopefully, eventually I'll be able to do more things locally with local artists, and that's a big part of the vision for me."
Contact HearSay at hearsay@fwweekly.com.